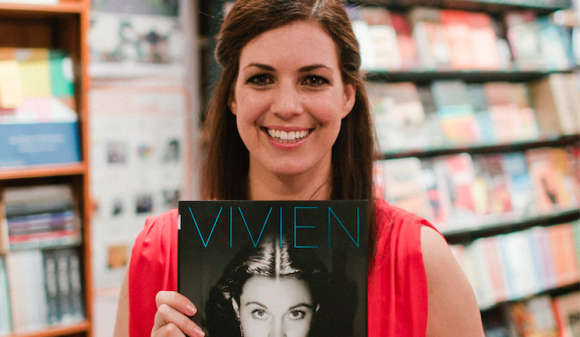 I'm going back to school in the fall and am doing a bit of fundraising to help me succeed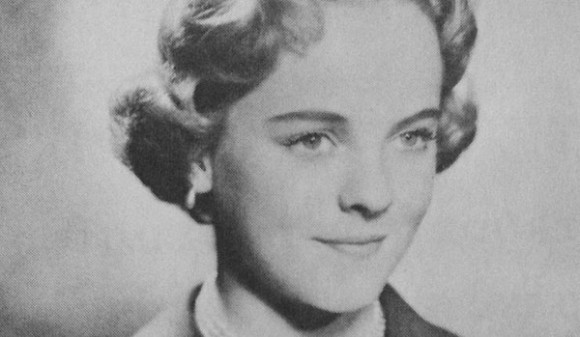 Vivien Leigh's daughter, Suzanne Farrington, has died at age 81. But who was she, really?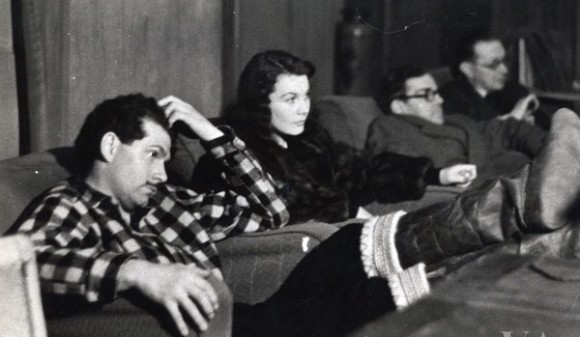 It was pouring down rain when I arrived at the Victoria and Albert Museum on the morning of November 5. One of the museum's press officers met me in the lobby and escorted me up the stairs, through the darkened jewelry exhibition, and into the Theatre and Performance gallery. I was there to see curator Keith Lodwick, the lucky person overseeing the newly acquired Vivien Leigh archive. Having met Keith a few times prior to this meeting, I was looking forward to an interesting and lively discussion about the selection of material currently on display to commemorate Vivien's centenary.