Photo of the Week: A trip to Denmark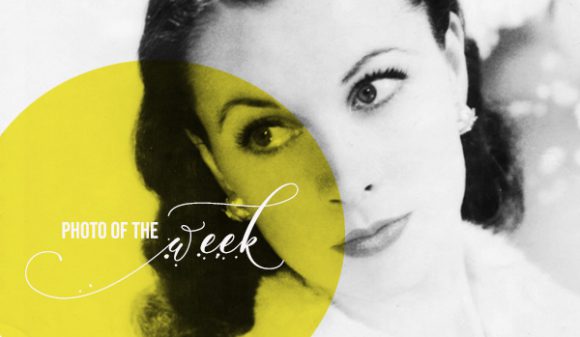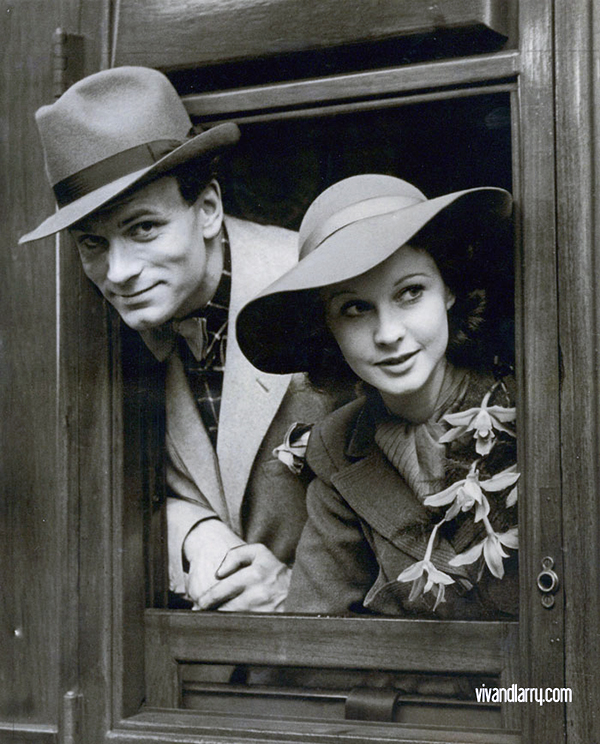 Welcome to Photo of the Week, the Saturday themed post that highlights an image from the vivandlarry.com archives!
In the spring of 1937 director Tyrone Guthrie took the Old Vic Company to Elsinore, in Denmark, to stage Hamlet at Kronborg Castle. The occasion was the silver jubilee of King Christian X and it would be the first time an English company had ever performed Shakespeare's play in its "home" setting. Vivien Leigh had been to the Old Vic 14 times to see Laurence Olivier in the title role during the 1937 season. She and Olivier were in love but, more than that, Vivien looked up to Olivier professionally and welcomed his advice in furthering her own technique as a stage actress. Olivier was only too happy to oblige. He denied having any part in Vivien receiving an invitation to take over the role of Ophelia when the original actress, Cherry Cottrell, became unavailable. "[Vivien] suspected he had a hand in it," wrote Felix Barker. "There was certainly no hint of his influence in the letter she received from Lillian Baylis at the beginning of May. 'The Danish authorities would very much like if you would play Ophelia and we, too, would be delighted,' miss Baylis wrote. With a blameless air of spontaneity the letter arrived on a day when Olivier was abroad on a flying reconnaissance to Denmark." Olivier "wanted her to be good, and from that it was a short way to a determination that she should be good – very good." With limited experience playing Shakespeare, no former involvement with the Old Vic Company, and no evidence of having auditioned for the part, Vivien's romantic involvement with Olivier seems the most likely explanation for this coup.
The above photograph of Larry and Vivien on board a train at London's Liverpool Street Station was published in The Bystander on June 9, 1937 (according to the National Portrait Gallery it was taken on May 30). The trip to Denmark served to solidify their relationship. Upon their return to London after 10 days abroad they informed their spouses of their affair and moved in together.
Tune in next Saturday for a behind-the-scenes look at this historic theatrical adventure.