Take the Vivien Leigh Fan Survey!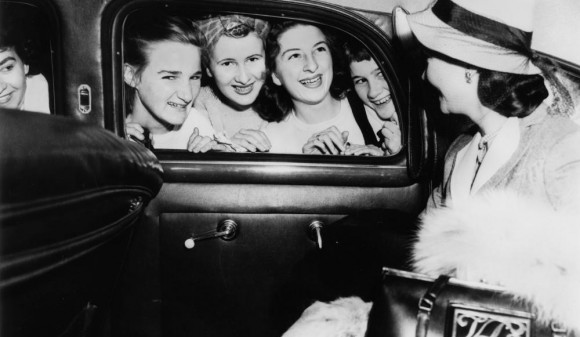 Good news: There's a new book about Vivien Leigh in the works! Vivien Leigh: Actress and Icon will be published by Manchester University Press in 2017 to coincide with the 50th anniversary of the actress' death. Rather than a typical biography, Vivien Leigh: Actress and Icon will be a compilation of essays exploring various facets of Vivien's life and career (film, theatre, mental health, costume, photography, home life, etc.), with the central hub for research being the Vivien Leigh Archive at the Vicoria & Albert Museum in London.
The contributors will include academics, curators and other experts, several of whom I've been lucky enough to meet in recent years and really look up to. To be a part of this group is a tremendous honor. I've been asked to write a chapter about Vivien's relationship with her fans. In addition to looking through archival holdings at the V&A and likely the BL in order to examine this relationship during Vivien's lifetime, I'd like to explore the ways in which fans relate to Vivien today.
The questionnaire below is part of the research for my chapter. If you're a fan of Vivien's, I'd be grateful if you'd take a few minutes to fill it out. I'm looking for stories, rather than simple yes or no answers, so please feel free to be as elaborate as possible.
Thanks in advance for your help with this!
**Disclaimer: By submitting the following form, you agree to the possibility of your answers being selectively edited and/or published.