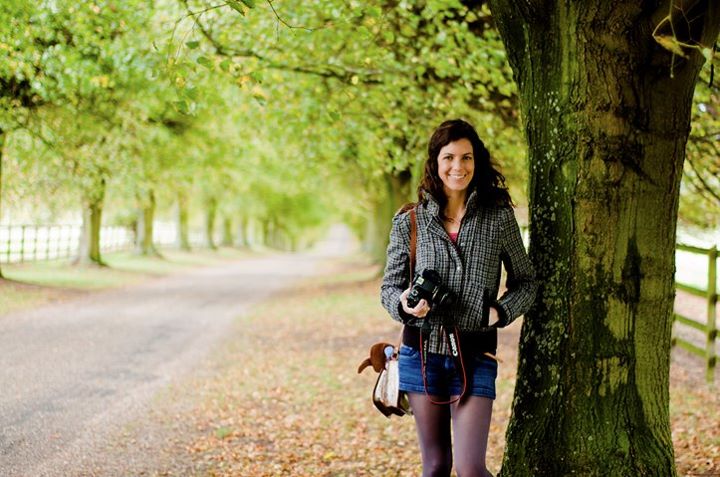 Hi, I'm Kendra Bean, an author, film historian, and museum curator. I have MAs in Film Studies and Museum Studies from King's College London and University College London, respectively. A self-described nerd, I enjoy writing on film, photography, traveling, football (the British kind), and sipping a hot cup of tea whilst watching a good movie. As a life-long film geek, I absolutely love talking with like-minded people who share a passion for classic cinema and were probably born 60 years too late.
I currently live in Yorkshire with my husband Robbie and our cat Lulu.
To find out more about my writing, lectures, etc. at kendrabean.com.