During the past month I've steadily continued with repackaging, cataloguing, and digitising the Richard Mangan Laurence Olivier Collection. As a result, I've happily managed to get ahead with a few of the boxes, which means I can share updates more regularly. As of this writing I've catalogued 605 individual pieces of ephemera (!!). That's taken me up to…1945 in Laurence Olivier's stage career. But hey, it's not a race!
Here are some highlights from Box 4 (1935-1937), when Vivien Leigh finally enters the picture. As ever, special thanks to the Viv and Larry Patrons for helping me to afford archival supplies! You guys are the greatest.

I hope you enjoy!
Laurence Olivier and Jill Esmond's 1935 Christmas card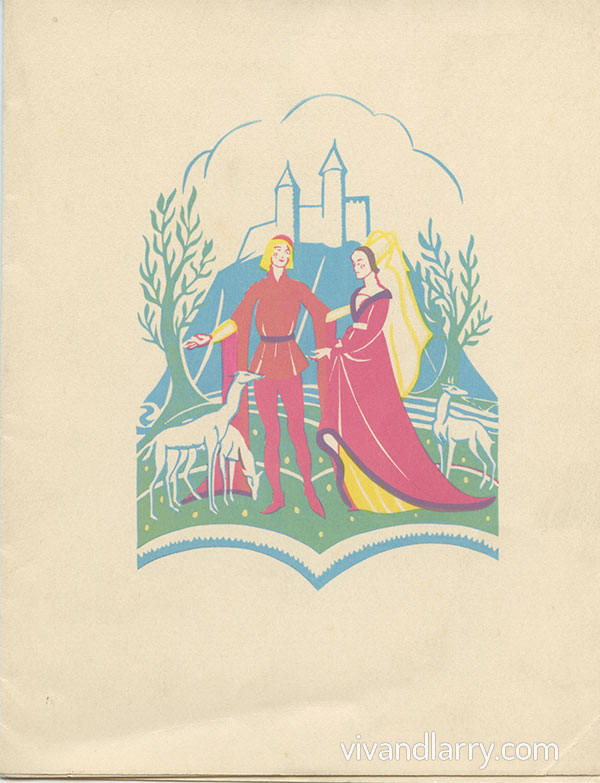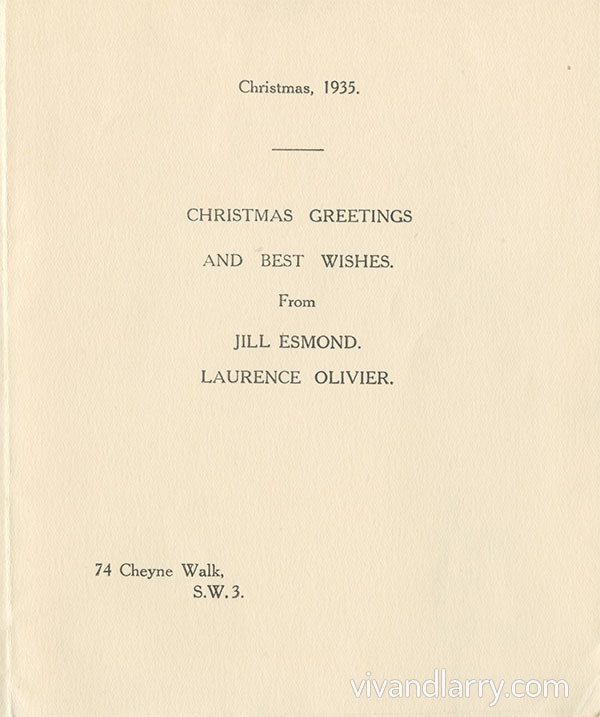 1936 Theatrical Garden Party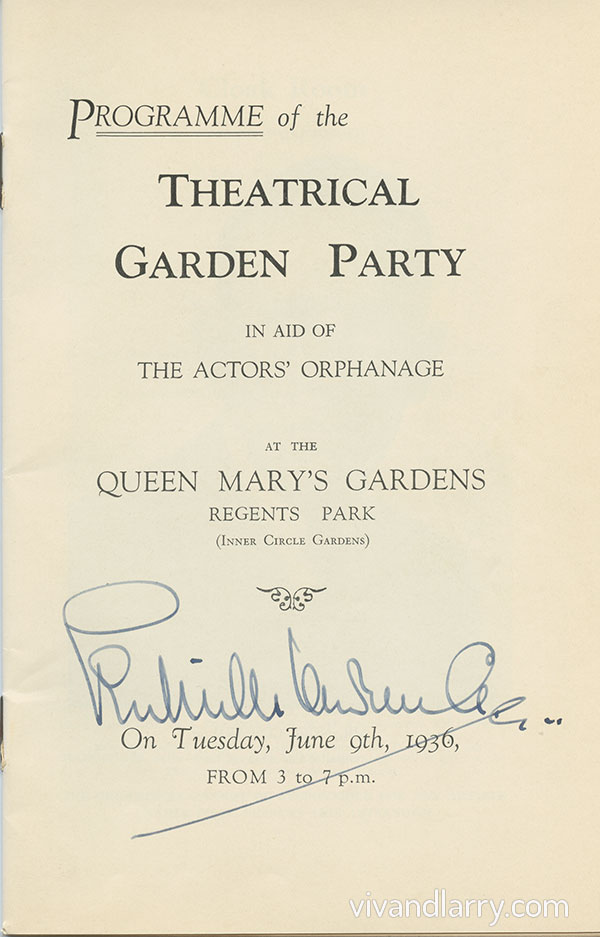 Twelfth Night (1937)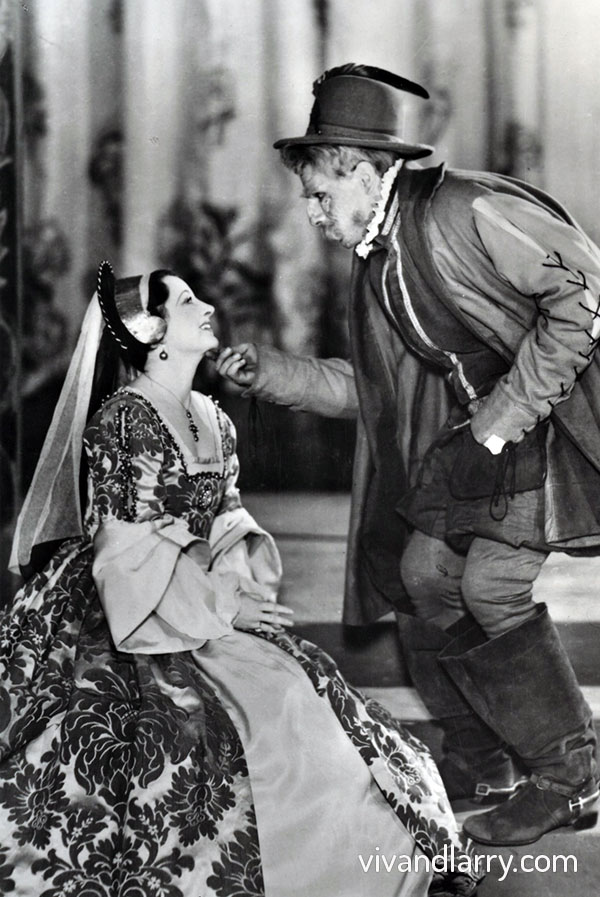 Henry V (1937)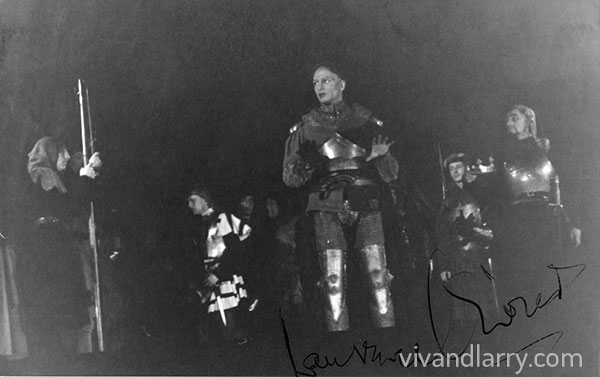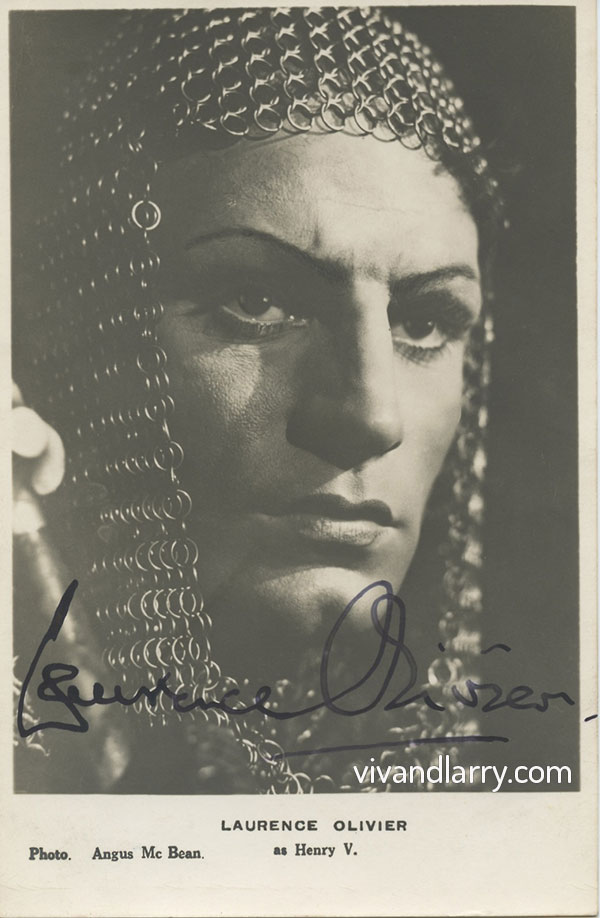 Hamlet at Kronborg Castle, Denmark (1937)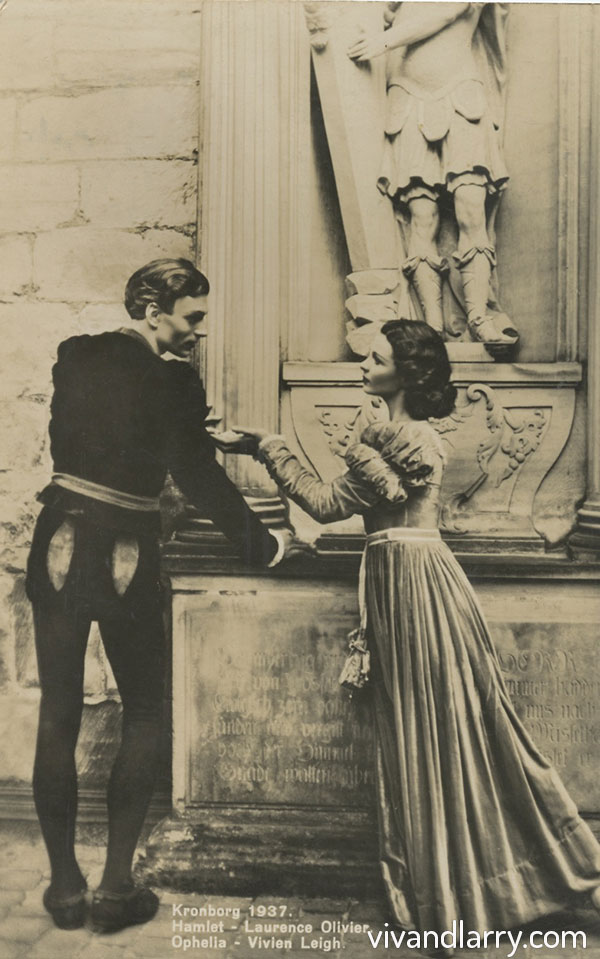 ---
If you enjoy the content here at vivandlarry.com, please consider becoming a Viv and Larry Patron. Click the banner below to learn more about patronage and the perks you get in return.