The Noel Coward Theatre
St Martin's Lane
Nearest tube stops: Leicester Square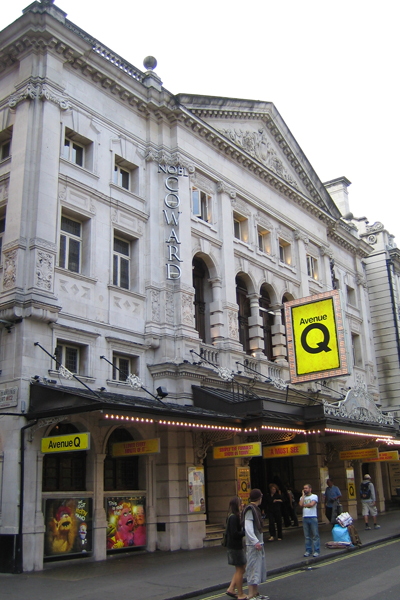 The Noel Coward Theatre is one of the most popular theatres in London's West End.  Prior to being named after the famous playwright, it was called the Albery, and before that, the New Theatre.  It was here that the Old Vic and Sadler's Wells companies took up home while they waited for their respective theatres to re-open in 1950 due to damage inflicted during the Blitz.  Laurence Olivier became a superstar at the New Theatre when he mesmerized audiences as Richard III, Oedipus, and King Lear in the mid 1940s.  Olivier and Ralph Richardson managed the Old Vic company during this time.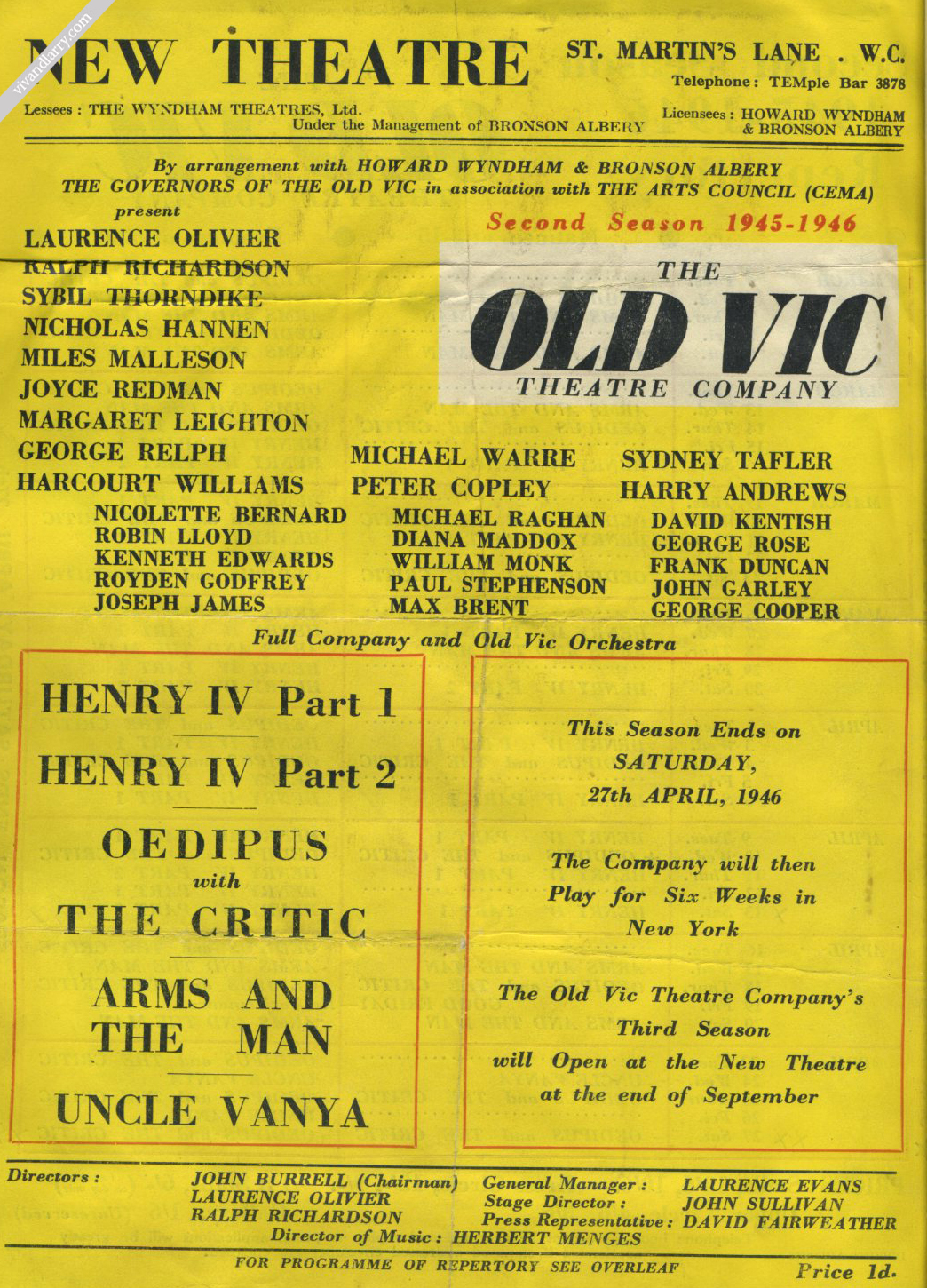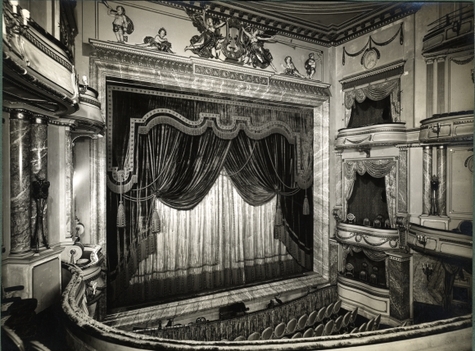 Follow vivandlarry.com: facebook | twitter