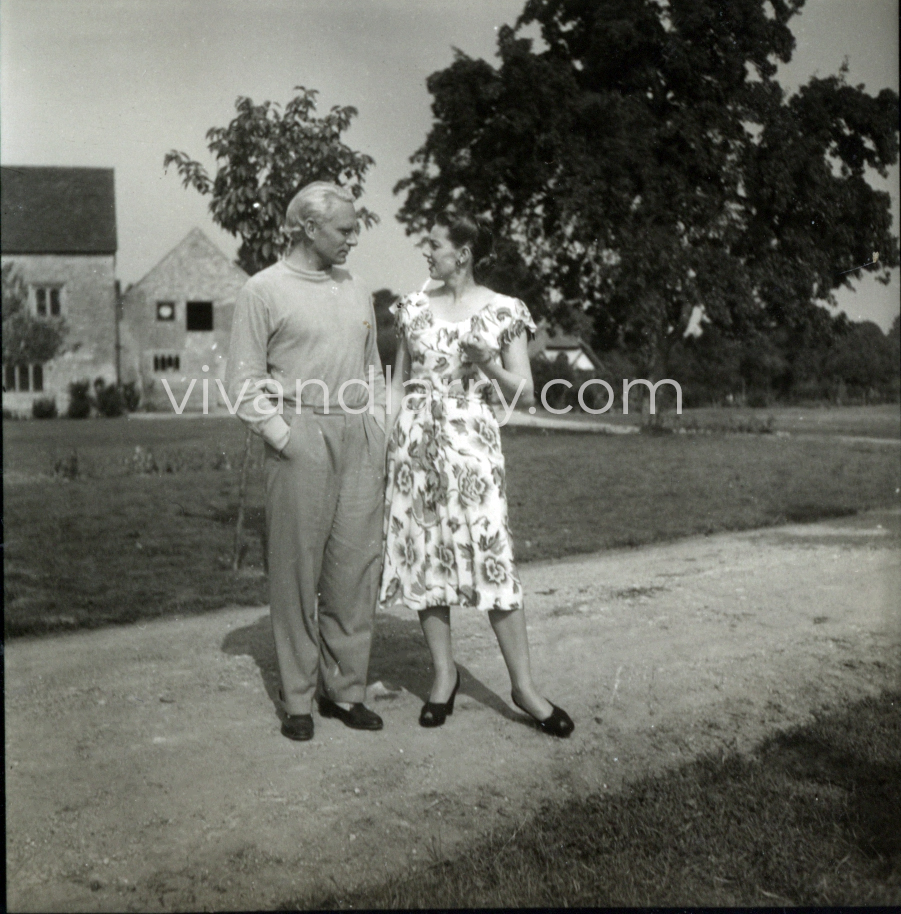 *Shouts into the Internet void* HELP!
In my last post I wrote about my efforts to preserve Vivien Leigh's snapshot albums for posterity. Now I've reached the stage where I'm attempting to identify the unrecognisable (to me) people in the images. This is part of the cataloguing process. The goal is to record as much information as possible about the content of the images whilst digitising them. Unfortunately, very few of the images have identifying information written on the back and the handful of people I have shown the albums to have also been unable to supply any names.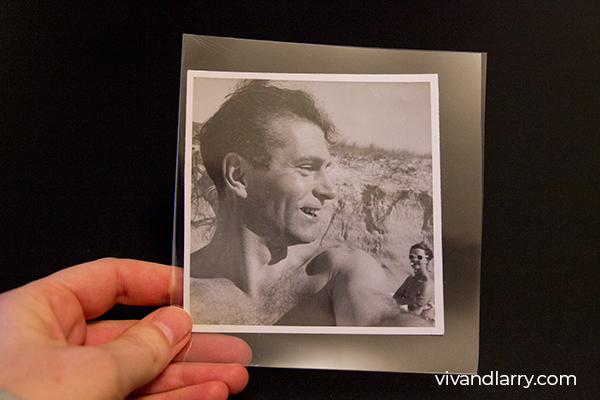 I've been collecting original Vivien Leigh (and Laurence Olivier, but mostly Vivien) memorabilia in earnest for about 10 years now. It began with vintage fan magazines and playbills, and gradually morphed into a focus on original photographs. For some reason I'm not really fussed about clothing, trinkets, or other 3D objects. It's always been paper for me. Through collecting Vivien Leigh photos I've gained a deeper understanding and appreciation of photography in the mid-20th century and I'm particularly drawn to candid press photographs and snapshots – images that pull back the curtain on the glamorous public facade and show Vivien and those around her just being.