Jean Howard's Hollywood is one of my favorite Old Hollywood photography books of all time. Howard was a starlet-turned-photographer who became In Like Flynn and made friends with Hollywood's elite over three decades. Her work has been featured in publications such as Vanity Fair, and the stories behind the photos are really interesting.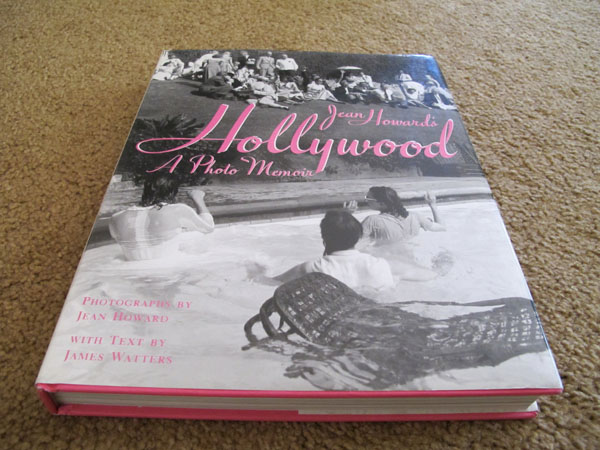 I actually found this on the bargain table at Borders ages and ages ago.  It's definitely the best bargain book I've ever purchased!  The photos are to die for, showing the who's who of the film industry at parties, playing sports, vacationing, at weddings, and behind the scenes on film sets.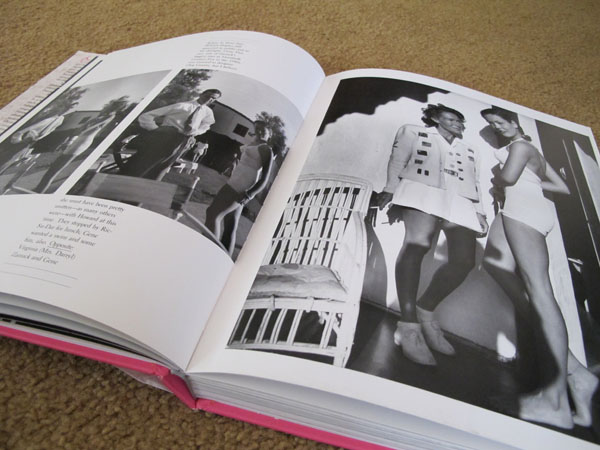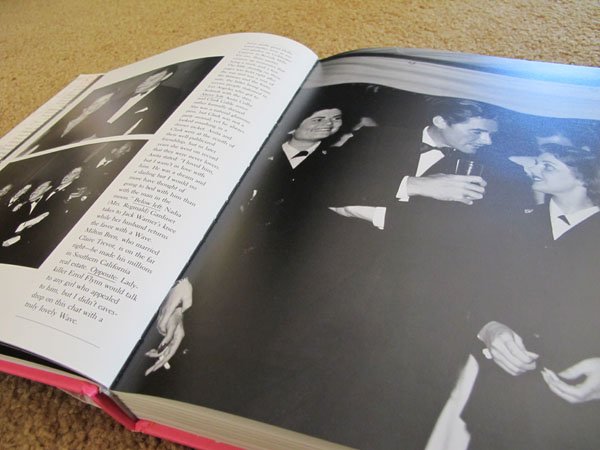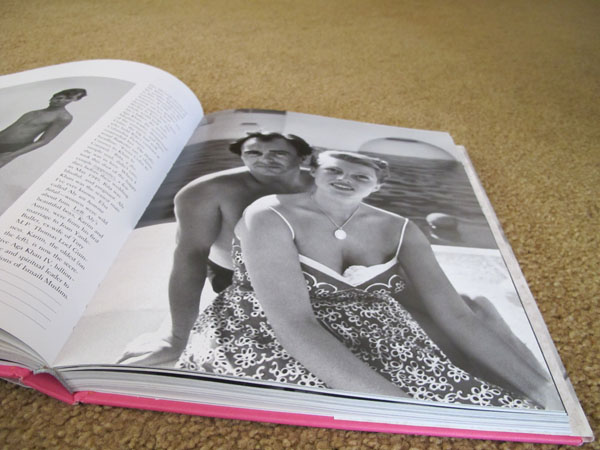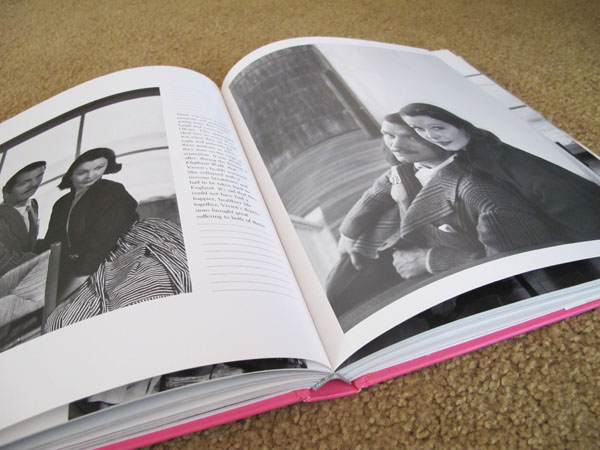 Jean Howard's Hollywood is now out of print, but if you can find a cheaper used copy, I'd highly recommend it!