Posts Tagged with: gertrude hartley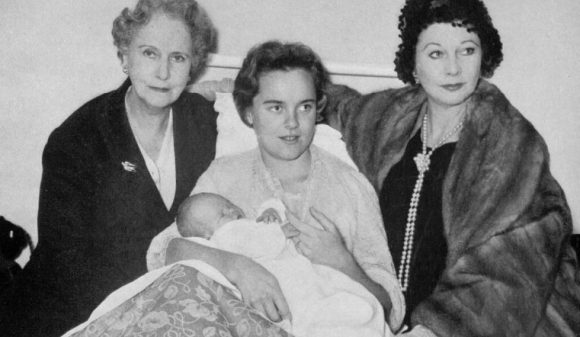 Vivien Leigh recently celebrated her 50th birthday at her country home, Tickeridge Mill [sic], in Sussex.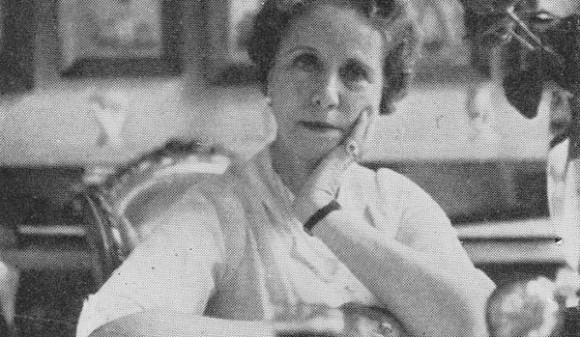 While helping a good friend sort through some of the vintage magazines in his collection recently, I spotted this unique article in a 1958 issue of the The Tatler & Bystander, a weekly magazine catering mostly to upper-middle class and wealthy British women. It profiles Gertrude Hartley's Academy of Beauty Culture in Knightsbridge, an institution mentioned several times in Hugo Vickers' Vivien Leigh biography.