Please Read!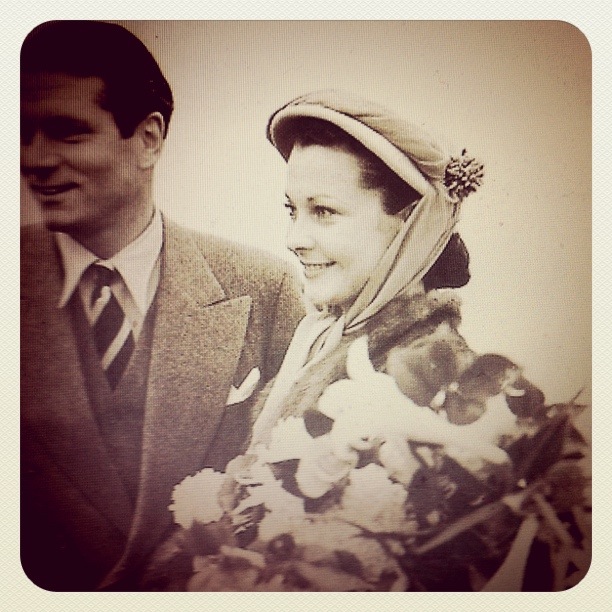 Dear vivandlarry.com readers,
There is a poll below the jump and I'd really appreciate you participating in it. It's really important. I can't give out any new information at this time (sorry to be mysterious), but trust me!
Many thanks, and I look forward to reading your answers!
Cheers,
Kendra

[poll id="2″]