This year, not having enough money to fly home to California, I decided to spend Christmas in Scotland.  My friend Rohit and I caught a very early bus from London Victoria to Stanstead airport, and made it just in time for our flight to Edinburgh.  I love Scotland, I think it's one of the most beautiful places I've had the pleasure of visiting.  For what it was, I had a great holiday–my first white Christmas!  And even though it was totally freezing, the ambiance couldn't have been lovelier.
What does this have to do with the Oliviers, you ask?  Though they were based in London, Vivien Leigh and Laurence Olivier traveled north to Scotland on several occasions.  In 1942, Vivien toured Scotland and northern England in The Doctor's Dilemma before it opened at the Haymarket in London in 1943.  Cecil Beaton met up with her in the Royal Lyceum Theatre in Edinburgh, where he photographed her preparing for her performance.
Vivien Later said that this was a time in her life that she cherished very much:
"I realize that the memories I cherish most are not the first night successes, but of simple, everyday things: walking through our garden in the country after rain; sitting outside a cafe in Provence, drinking the vin de pays; staying at a little hotel in an English market town with Larry, in the early days after our marriage, when he was serving in the Fleet Air Arm, and I was touring Scotland, so that we had to make long treks to spend weekends together."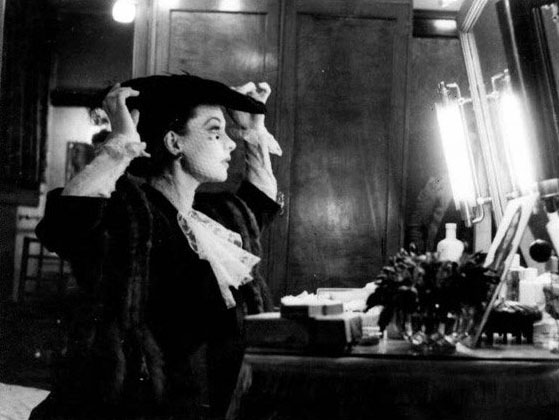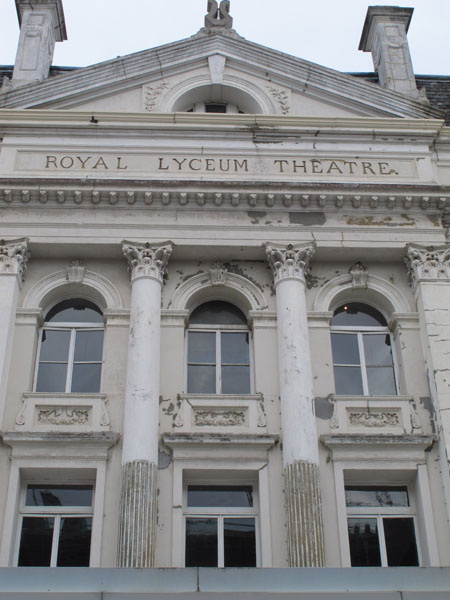 The Oliviers went to Scotland in 1944 to do research for a planned biopic of Madeleine Smith, the 19th century socialite from Glasgow who poisoned her French lover with arsenic, was tried for murder, and got off for reasonable doubt.  Larry was apparently a bit of a modern day criminologist, because he allegedly uncovered enough evidence in his research that would have seen Smith executed for her crime.  The project was abandoned, but Smith's story was later adapted for several times for the screen, including David Lean's 1950 film Madeleine, starring Ann Todd.
The Oliviers took Macbeth to the Edinburgh International Festival in August 1955, and later went back to do location scouting for a planned film version.  Larry wanted his screen version of Macbeth to be grand in scale, and sought financial backing from a number of prominent sources, including Alexander Korda who agreed to put up the money.  But when Korda died in 1956, Larry was unsuccessful in finding another source of money, and the project fell through.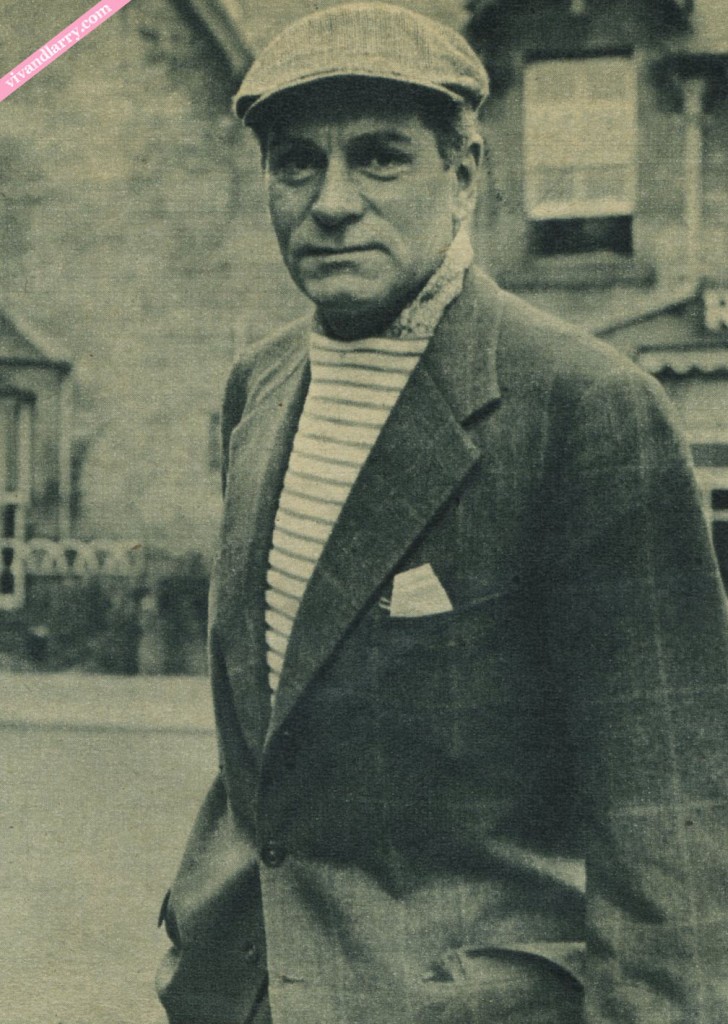 Unfortunately, I don't have any photos of both Larry and Vivien in Scotland, but if you do, I'd love to see them!
Scotland really is a magical place.  The lighting is superb.  In the spring, I'm going to the Isle of Skye in The Hebrides to make like Wendy Hiller in I Know Where I'm Going!