Last week I got a pleasant surprise in my email inbox. My editor, Cindy, had written to say congratulations – Vivien Leigh: An Intimate Portrait has been included in Publishers Weekly's Top 10 Performing Arts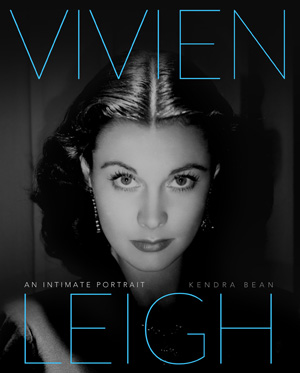 books for Fall 2013! It took me a while to track down a copy of the article, which was included in the June 24th issue. I don't have a subscription so couldn't view it online, but my US publicist saved her hard copy and kindly scanned it for me. My agent said it's quite an honor for a first book to make a list such as this, and I believe her. I'm humbled to be included amongst what looks like a fantastic group of biographies, academic studies, and other non-fiction entertainment titles, including one by TCM's own Robert Osborne:
In other exciting book news, things are really starting to fall into place as far as promotional events are concerned. TCM has chosen Vivien Leigh: An Intimate Portrait as their Book Corner Selection for the month of October! It will be featured in the Now Playing Guide, on the TCM website, and on air during the This Month on TCM segments. Be sure to program your DVRs! Also, the launch party has been scheduled. The good people at Daunt Books in Holland Park  have agreed to host the event in mid-October. I'm really excited about it and am looking forward to seeing friends, family, and fans!