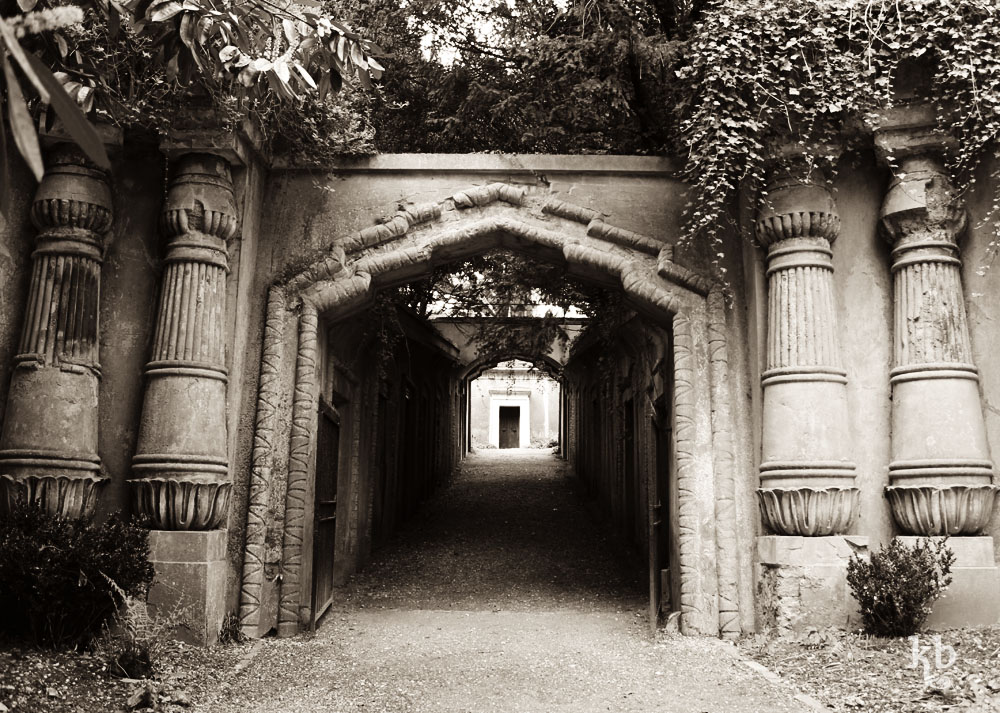 fter finishing grad school last September, I was constantly stressed out about being in the dreaded Transition Phase. I'm sure anyone who reads this can relate to that state of mind–you've finished school; you have a good degree; so what are you going to do with your life? Wait, didn't you already go through this after getting your BA?
For five months, I constantly worried about finding a job so I could stay in London. And for those five months, I had way too much time on my hands. Now, between working two jobs, I feel like my free time is practically non-existent. Stress and I have been on intimate terms for a long time, and as someone who is prone to anxiety, it's really important for me to take opportunities that allow me to just chill out. My go-to method for mentally unwinding is photography. When I can, I like to grab my camera and head out with a friend, or solo, to take photos around London.
A couple of weeks ago, my friend Anthony and I decided to go on a photo walk in what is possibly my favorite part of London. Highgate is a beautiful village bordering Hampstead Heath and the ancient Highgate Wood. Its biggest tourist attraction is the hauntingly atmospheric victorian cemetery where many notable people, including Karl Marx, George Elliot, Ralph Richardson, Jean Simmons, Lucian Freud, and most of Charles Dickens' family, have found their final resting place.
Highgate Cemetery is split into two sections spanning either side of Swains Lane. The East Cemetery is open to the public for a small fee. The West Cemetery, often referenced in film and literature, is accessible by guided tour only. We chose the West Cemetery and were led on a trek by a quirky guide who regaled us with stories of the cemetery's famous inhabitants and put to rest the urban legend of the Highgate Vampire. No ghosts or vampires were seen on our tour, but it's easy to see why such stories abound in this quaint corner of North London…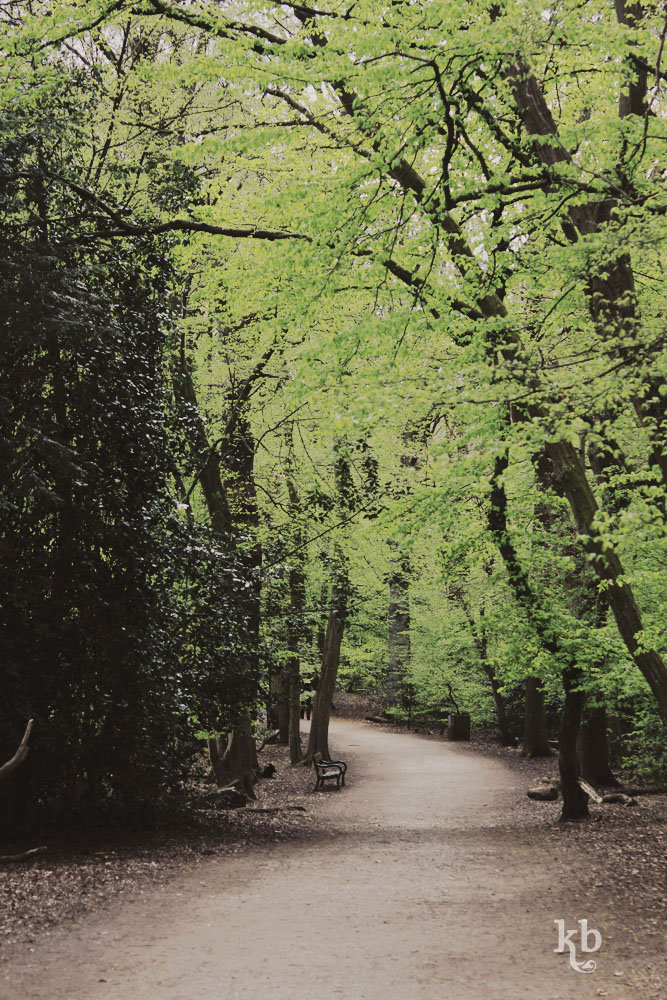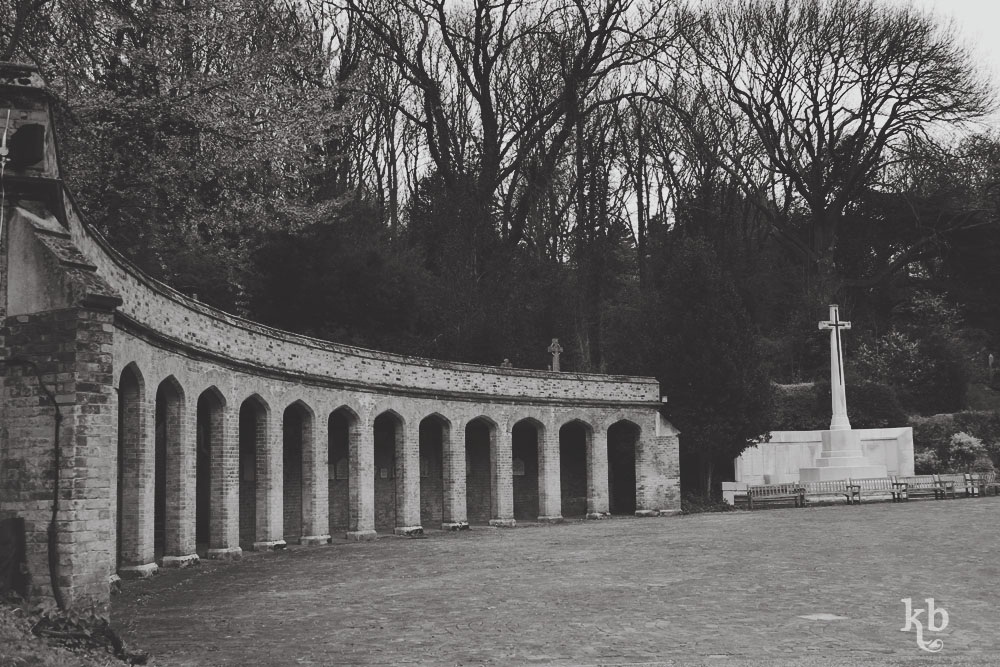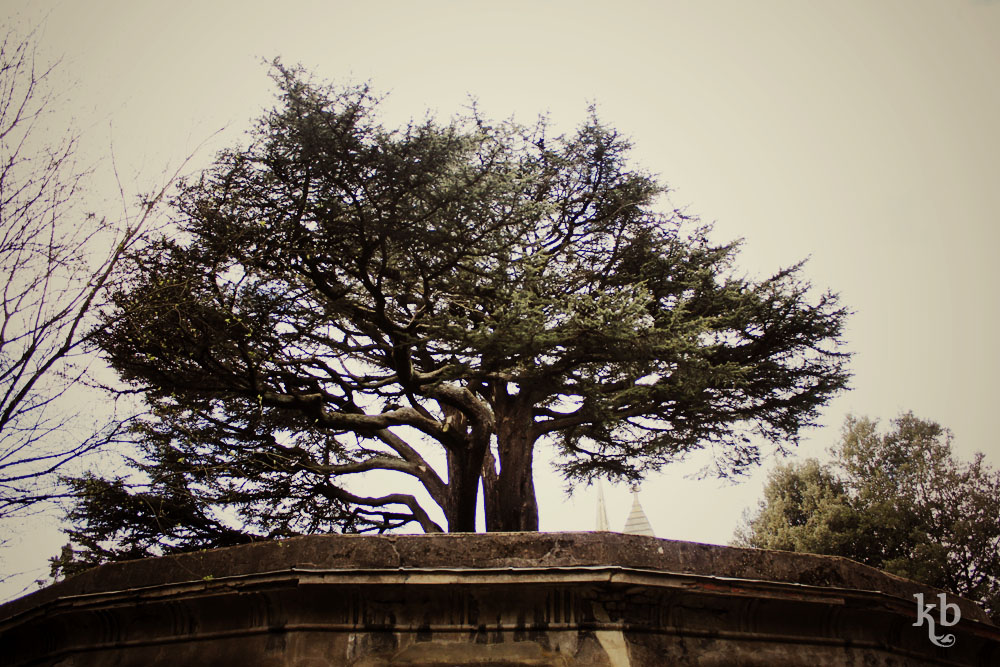 Highgate Cemetery is roughly a 10 minute walk from either Archway or Highgate tube stations (Northern Line)