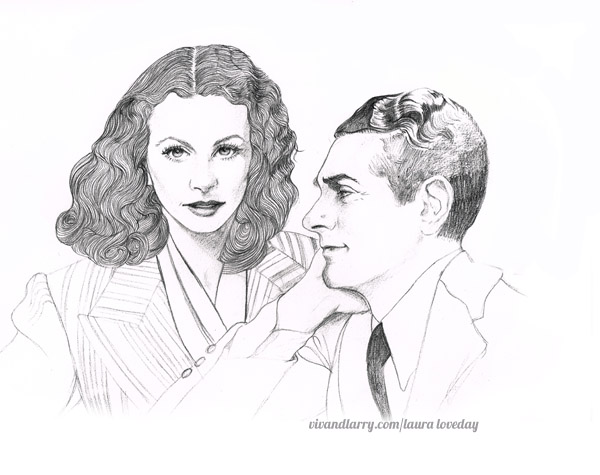 I'm very excited to unveil a new look for vivandlarry.com! The header, based on a photo by James Abbe Jr, was designed by the amazingly talented Miss Laura Loveday, a designer and illustrator living in Cornwall, using a combination of hand-drawn and photoshop. I've known Laura for many years through the blogosphere and our mutual love for classic films and creative design. The new look was created for the anniversary of this website, which is happening on April 7. I can't think of a better way to commemorate 5 years online than with this beautiful illustration. Thanks, Laura!
Also, just to remind everyone, if you had previously subscribed to receive an email update whenever a new blog post is made, you will have to re-subscribe to continue getting this service. When the site was recovered a couple days ago, this data was lost. I've re-subscribed a few people already but can't remember everyone's email addresses.
++++
After a cold winter, spring has definitely arrived here in London. Last week, my friend Riikka and I decided to take advantage of the sunshine and ring in the first day of spring by going on a photo walk in the lovely neighborhood of Primrose Hill. We took the tube to Camden Town and then hopped a bus to ZSL London Zoo, just on the edge of the Hill. One of the wealthiest neighborhoods in London, Primrose is dotted with huge, colorful houses and boutiques. It is also home to many celebrities of past and present.
Our stop was Chalcot Square, former home of the poet and author Sylvia Plath and her husband Ted Hughes. Riikka is a huge Plath fan while I can only claim to have read The Bell Jar back in college. Plath also lived in another flat around the corner on Fitzroy Road, and this is where she famous committed suicide via gas oven. Irish poet William Butler Yeats also once lived in this flat and there's now a blue heritage plaque to commemorate his residency. I didn't mind going along to see Palth's house. After all, I've coaxed plenty of people to another square in London …
Stalking dead celebrities is hard work, so afterward, Riikka and I stopped by a cute little bakery called Sweet Things and treated ourselves to coffee and gourmet cupcakes. Our next stop was the actual hill in Primrose Hill. Like Alexandra Palace Park and Hampstead Heath, Primrose Hill offers great views of South London. Most people come to lounge in the sun, take photographs, walk their dogs or jog around the perimeter. We got there as the sun was setting, which cast the entire hill in a peaceful golden glow.
If you ever find yourself in London on a sunny afternoon, Primrose Hill is the perfect place to bring a picnic, sit back, relax and enjoy the view.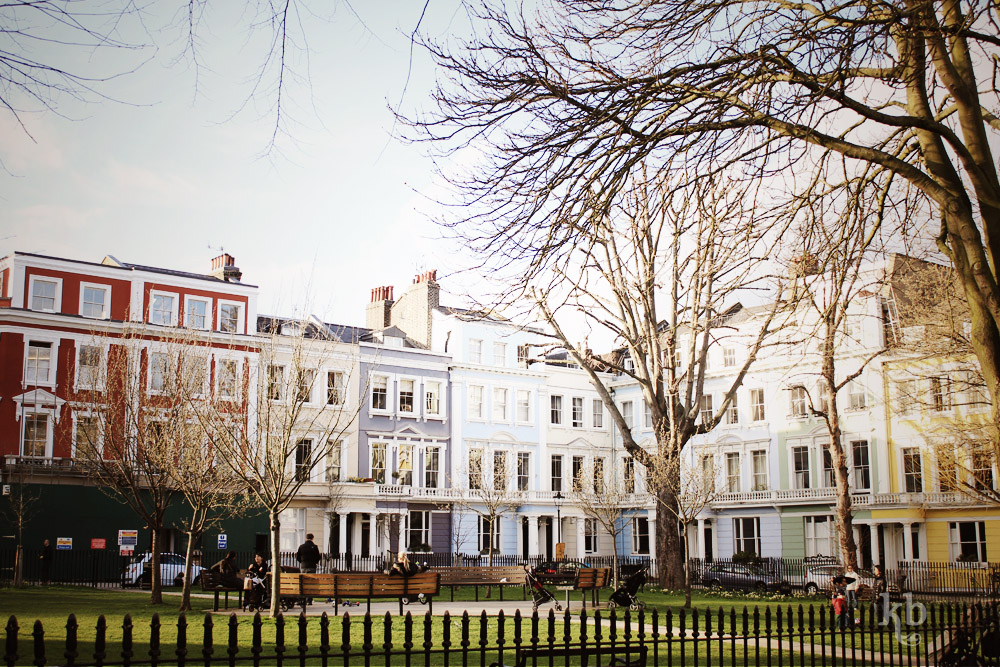 Chalcot Square, Primrose Hill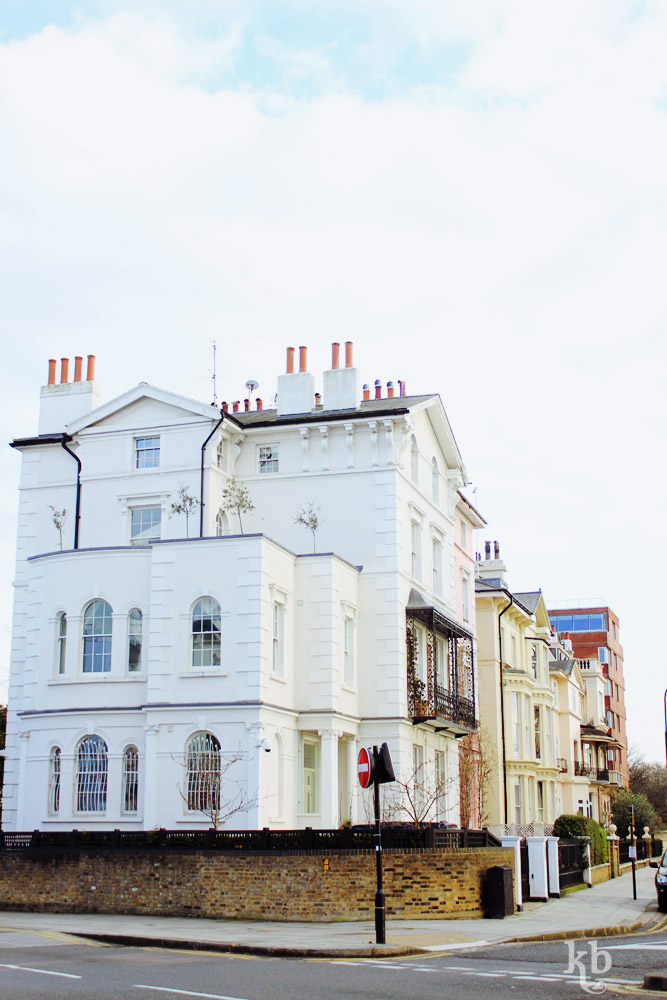 Photography pioneer Roger Fenton lived around the corner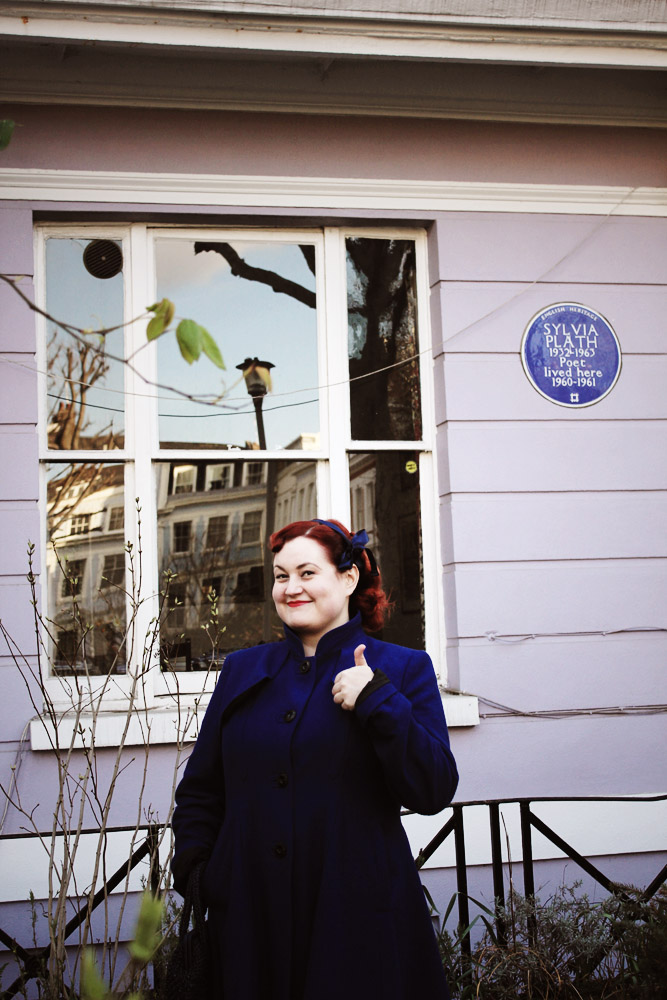 Thumbs up for Sylvia Plath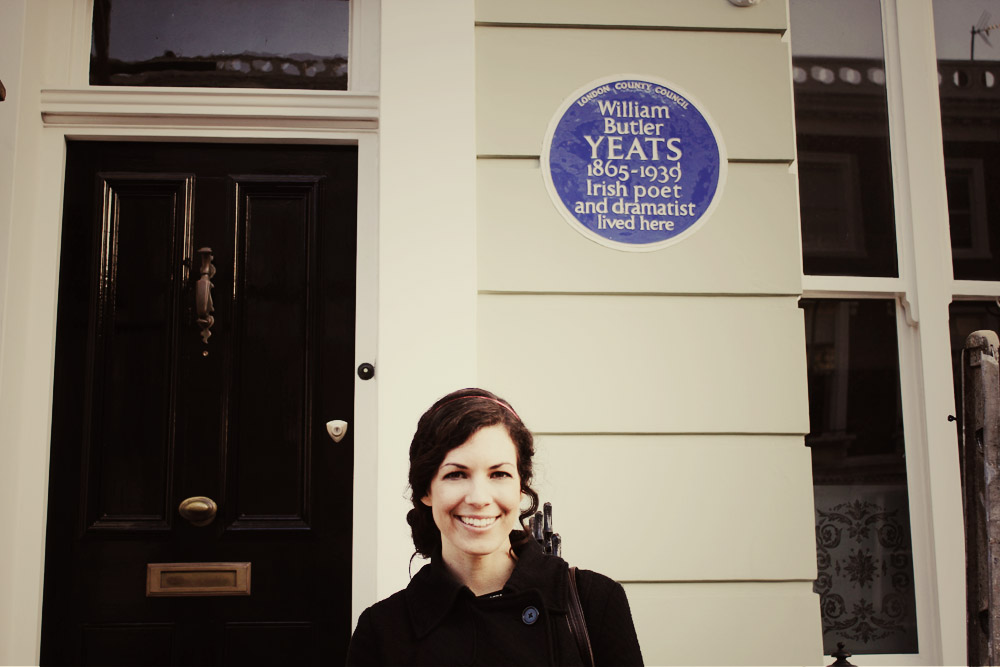 Sylvia Plath's house in Fitzroy Road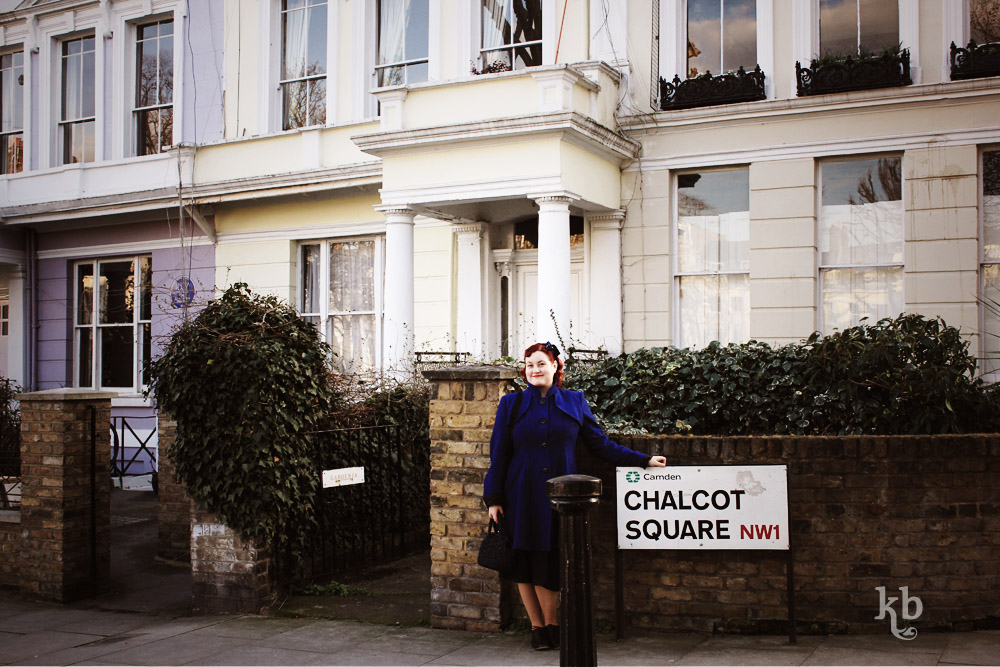 Riikka outside 3 Chalcot Square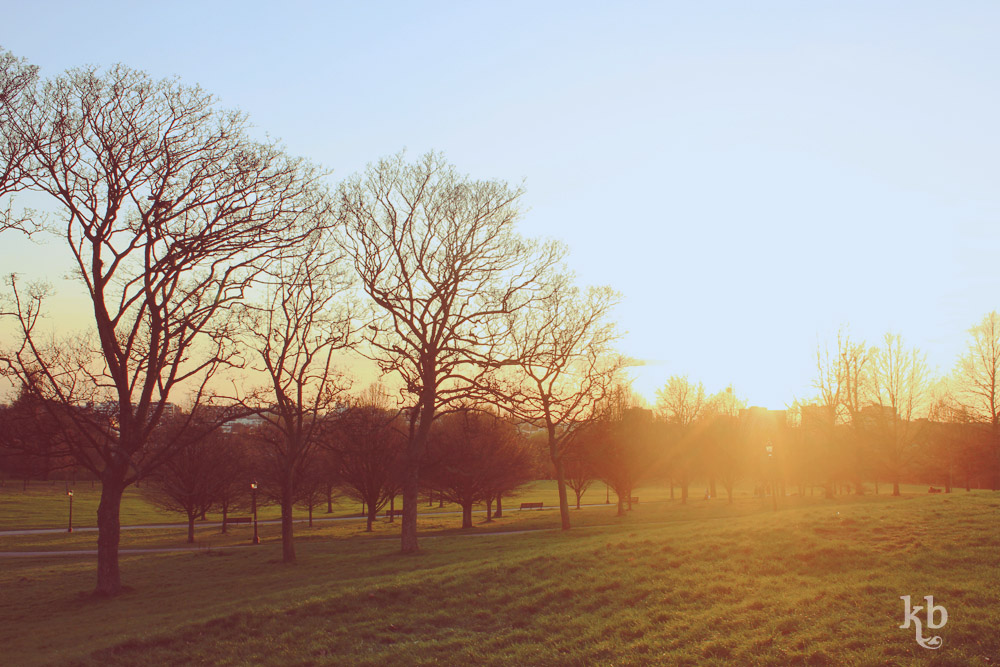 Primrose Hill at sunset
 South London with St Paul's Cathedral and The Shard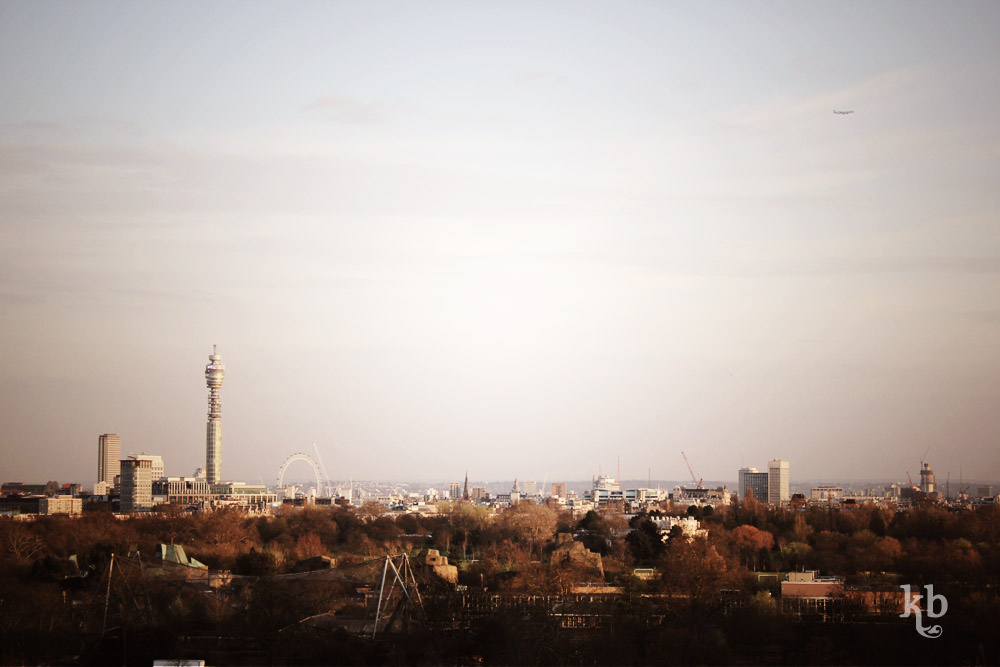 South London with the BT Tower (left) and the London Eye