Leigh/Olivier Q&A (#5)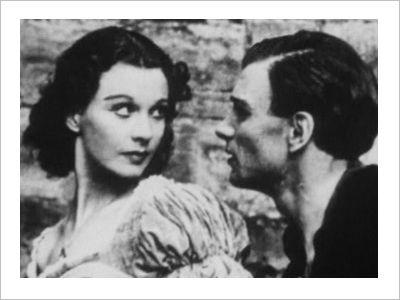 Here is the next installment of the Vivien Leigh and Laurence Olivier Q&A sessions.  The quality of the questions keeps going up, so keep sending them in!  As always, I hope it's informative and that you learned something!
To have your questions answered in the next video, please ask them at the vivandlarry.com formspring!