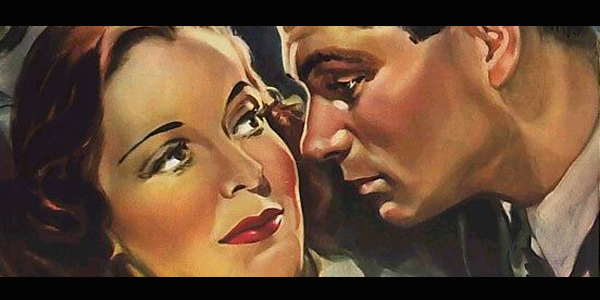 Released just months before England declared war on Germany in 1939, Q Planes (Clouds Over Europe) is a cross between a spy thriller and a comedy, and is a precursor to the strongly nationalistic, anti-German films that would reach their zenith in Britain during the war years. The film was helmed by American director Tim Whelan (Sidewalks of London and co-director of The Thief of Bagdad) who was then in Britain working for Alexander Korda at Denham Studios.
Q Planes was the second film Laurence Olivier did with Whelan. The first was the delightful romantic comedy The Divorce of Lady X co-starring Merle Oberon, which had been filmed in Technicolor. I actually prefer The Divorce of Lady X on the whole, as it gives Olivier more to do with his character. This is not to say that Q Planes was bad, however. It was actually rather funny. Olivier plays Tony McVane, a test pilot who falls for an undercover journalist named Kay (Valerie Hobson) who is investigating a series of plane disappearances off the coast of England. The planes happen to be disappearing from the factory McVane works for. Investigating the mystery is Kay's older brother Major Hammond, "an easy-going alcoholic" Scotland Yard secret service agent played to perfection by one of Olivier's real life friends, Ralph Richardson. McVane and Hammond team up to solve the mystery of the missing planes. When McVane decided to go on one last test mission, his plane is shot down by German spies and he and his crew are taken captive. Onboard the enemy ship, McVane discovers that the same fate has befallen all of the other test pilots that have gone missing. They quickly form together to defeat the Germans (complete with really fake fight sequences and McVane firing a machine gun at his enemies) before being rescued by Hammond who commissions the Navy to help.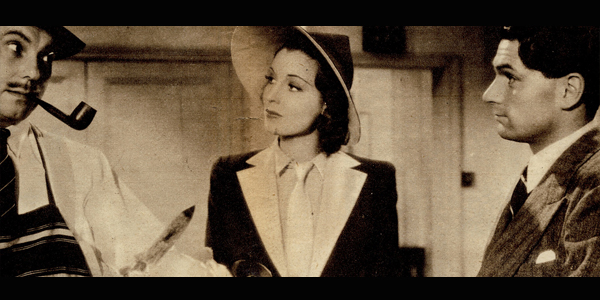 Richardson gives what is by far the best and most interesting performance in the film. His Major Hammond is the quintessential British detective who has a string of cliche sayings such as "I say, old boy," and "Good show, good show." Although the script was penned by famous screenwriter Ian Dalrymple, Whelan apparently encouraged his actors to improvise their lines. What results is some fabulously heated and hilarious exchanges, particularly between Olivier and Hobson, who are paired as the romantic team.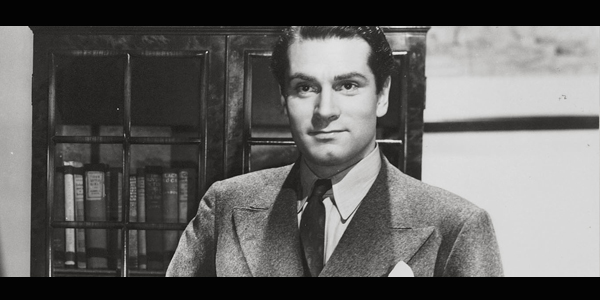 This was the last film Olivier starred in before going to Hollywood to film Wuthering Heights for Samuel Goldwyn and his character and performance are reflective of those he would play in various modern-dress propaganda films upon his return to England in 1940. I think he was quite good in light comedy, and it's a shame he didn't appear more often in this genre.
Overall, I think Olivier, Richardson and Hobson all starred in better films, but Q Planes is worth a look if you'd like to get a taste of British cinema in the 1930s. It's also worth a look if you enjoy Laurence Olivier looking smoking hot. Just saying!