I find old celebrity autographs to be really interesting.  The first one I ever got was Lauren Bacall at a book signing she did for her book By Myself And Then Some at Book Soup in Hollywood.  It was an adventure for sure, and she was quite intimidating (and it didn't help that I made a total ass of myself in front of her.  I had planned to mention how I loved her and Bogie but all that came out of my mouth was "You were good friends with Larry and Vivien".  FAIL).  Of course all of my other favorite celebrities are dead, so acquiring autographs took some work and a bit of good luck, along with the kindness of strangers.
I thought I'd share my collection thus far.  It's not overly big, but I love it!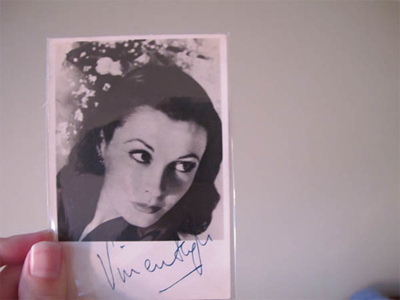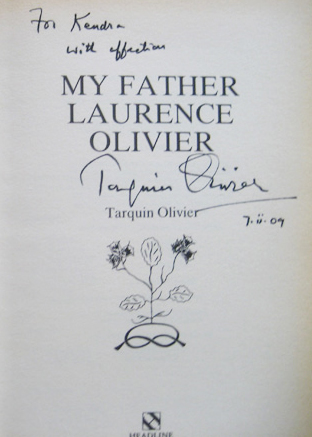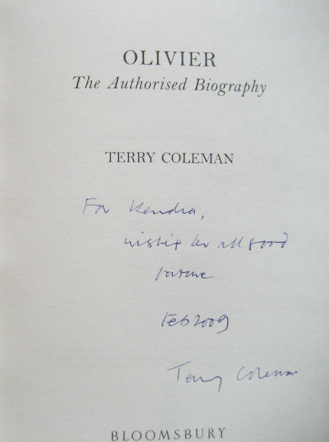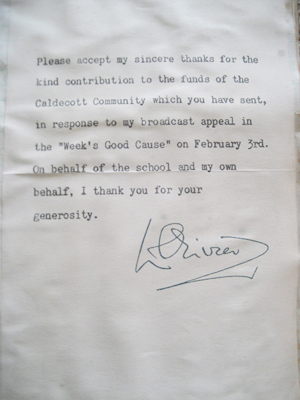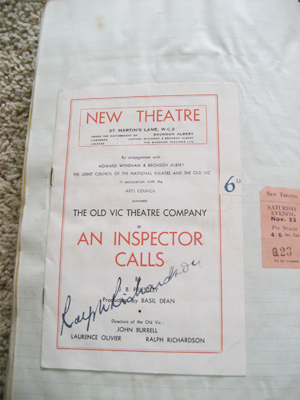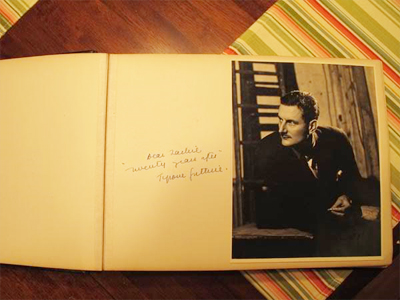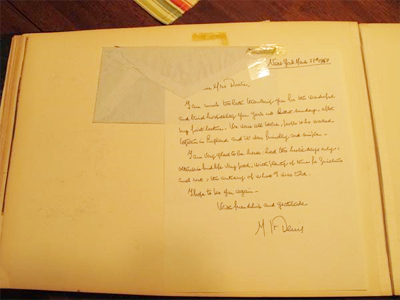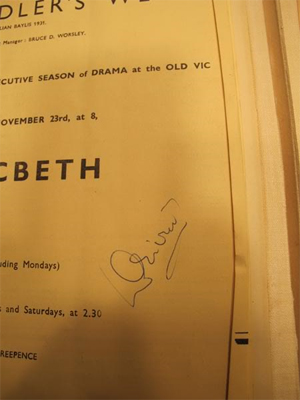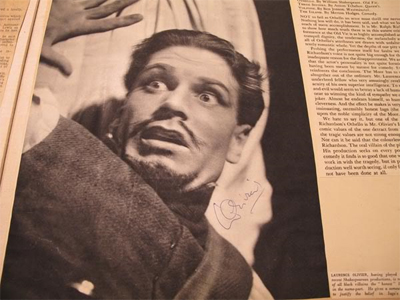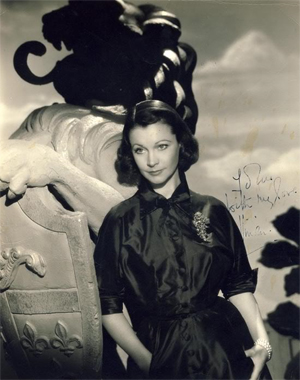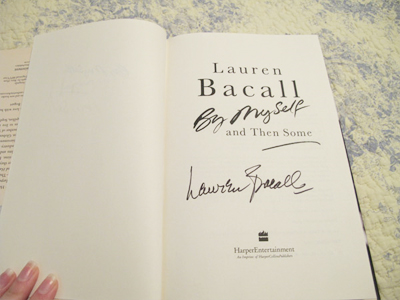 Do you have any Larry or Vivien, or classic celebrity autographs?