Everybody Else's Girl
London's National Portrait Gallery recently added some new Vivien Leigh photos to their online collection, which in itself always makes me really excited because they hide these things away and don't display them for the public in the museum, so whenever they do put new ones up on the website, it's like a discovery for me.
There are some beautiful sets of Vivien in the 1930s, but please allow me to flail over this particular one right now.  This set by Cyril Arapoff taken around 1936, is one of the most ethereal things I think I've ever seen.  I absolutely love the contrast of the lighting and shadows, and the fact that Vivien is not all dolled up.  Tricia commented on my personal blog yesterday that the expressions Vivien has in these photos are almost somber.  I have to agree. But look at how beautiful she is, and the contrast between the beauty of her face and her sweater, which is very plain in black and white (even though $10 says it was a bright color), is great.  Despite the grainy quality (or maybe because of it), these feel very modern to me, and this might be my new favorite set of Vivien.  They're so different than most of the portraits we see of her.  Ah, variety!  The spice of life.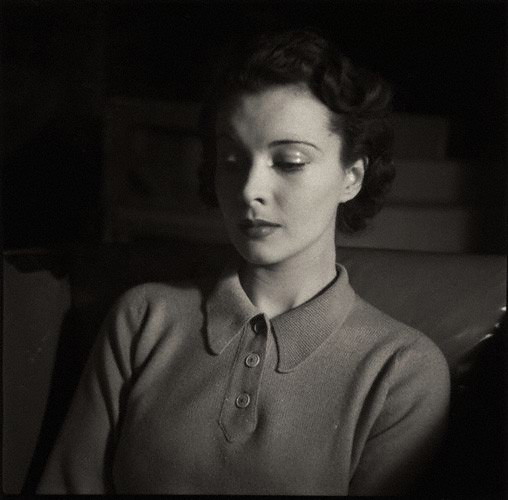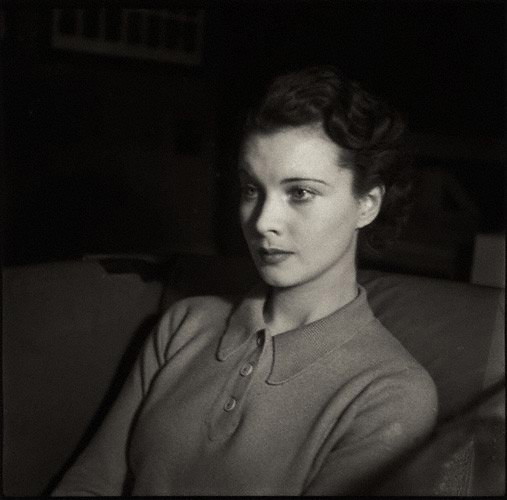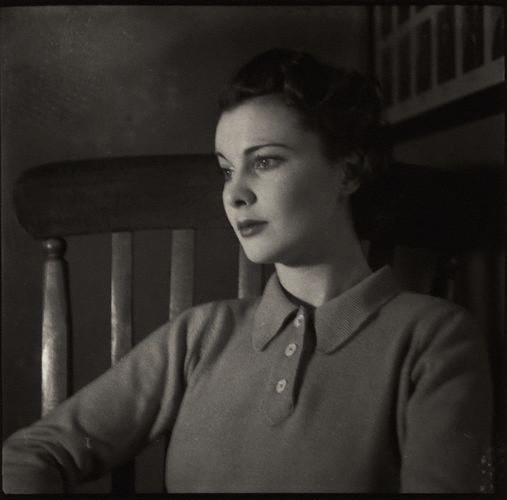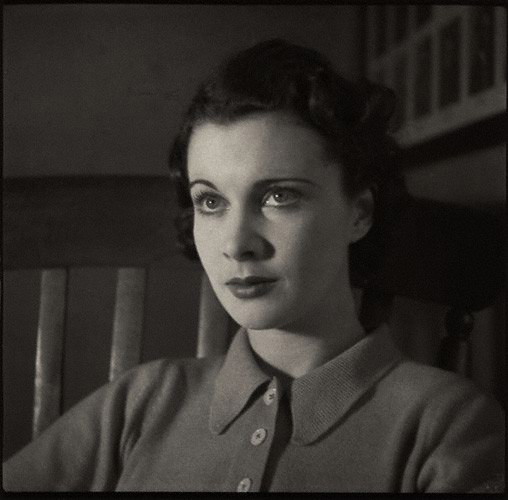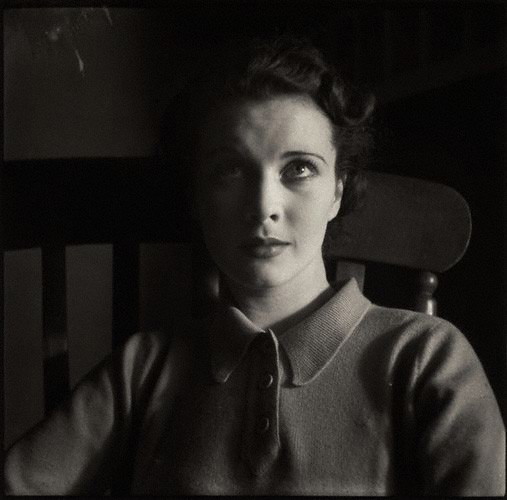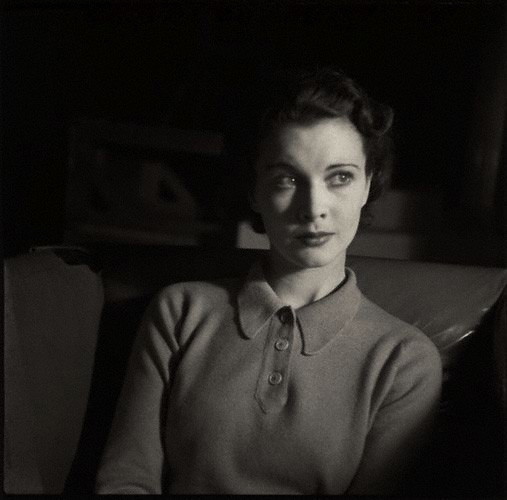 I liked these (and a few others) so much I ordered prints for my collection.  You can order them for yours as well on the NPG website