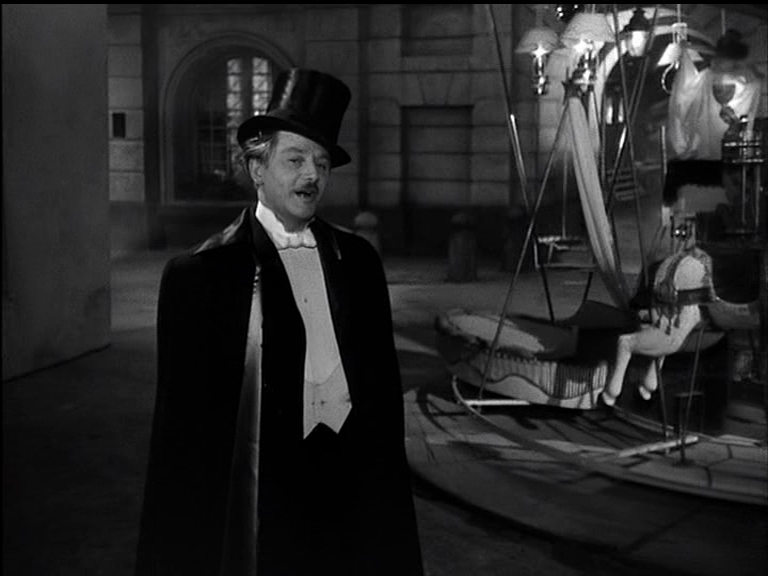 "I adore the past…It's so much more restful than the present…So much more reliable than the future."
I finally caved and signed up for LoveFilm, the UK equivalent of Netflix. I loved Netflix for their watch instantly selection, especially because they had most of the Criterion collection up streaming. LoveFilm isn't as good in that respect, but it does have a lot of British films that aren't available in region 1, and I discovered that I can play region 2 DVDs on my mac! Huzzah!
My first rental from LoveFilm was Max Ophuls' La Ronde (1950) starring Anton Walbrook, Simone Simon, Simone Signoret, and Danielle Darrieux. This film, about love and sex in turn-of-the-century Vienna, came on good recommendation from a couple of people, including The Self-Styled Siren and my friend Kulraj. I had only seen one other Ophuls film before–Lola Montes, which is fabulous–and I absolutely loved La Ronde.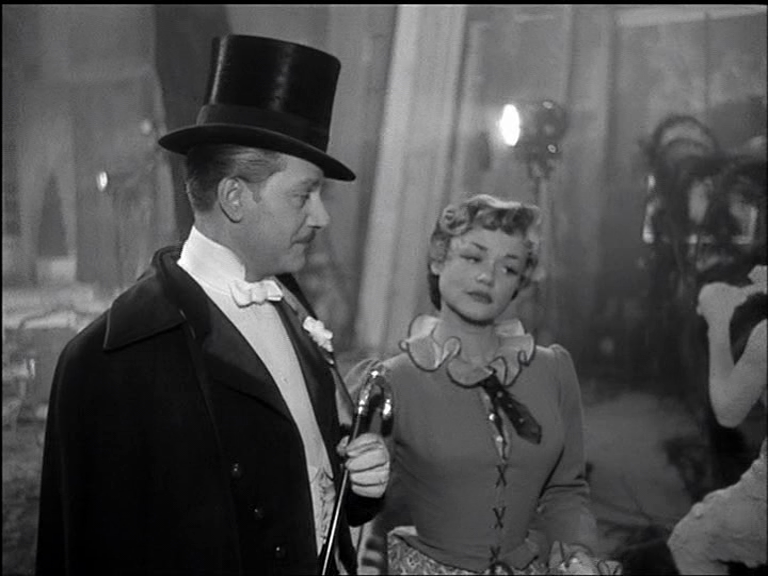 Can you ever go wrong with Anton Walbrook? I highly doubt it. He's one of my favorite classic film actors and has delivered a fabulous performance in every single film I've seen him in (check out The Red Shoes or The Life and Death of Colonel Blimp if you don't believe me). He's delightful as the Ringmaster and narrator in La Ronde.
Everyone that talks about Ophuls mentions his sweeping camera movements and long takes/tracking shots.  The film style of La Ronde is great, but I was more interested in the story.  To be more specific, I loved how it was so risque for 1950.  In Hollywood films of the time, characters slept in separate beds.  Not so in French cinema.  Innuendoes were flying about left and right.  La Ronde is one sexy film.  OUI!
Recommended!