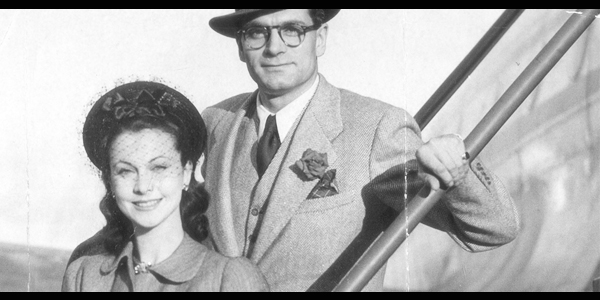 There have been two exciting, recent exhibitions in the US featuring Vivien Leigh. The first was at Bonhams in New York where many of director George Cukor's personal items were auctioned off. The artifacts had been in the hands of the Estate of Charles Williamson and Tucker Flemming, and included several photos and letters from and related to Vivien Leigh and Laurence Olivier. The Oliviers were lifelong friends with Cukor, and their mutual friendships with the The Philadelphia Story director continued after their divorce. Along with photos and personal letters, the auction also contained and letters from Vivien's daughter Suzanne to journalist Radie Harris about a book Radie was planning to publish about Vivien in the late 1980s.
The second exhibition is currently ongoing. 4 chapters from Margaret Mitchell's original Gone with the Wind manuscript (thought to have been destroyed upon the author's death in 1949) have been recovered and will be on display at the University of Georgia as part of the 75th anniversary celebrations going on throughout the state. Right now, the exhibition is traveling, and vivandlarry.com visitor Meg was able to see it at the Pequot Library in Southport, CT. She was kind enough to snap some photos (as well as the ones from the Bonhams auction) and send them in to the site. Thanks so much, Meg! I wish this exhibit would come to London.
Auction of items related to Vivien Leigh and Laurence Olivier, Bonhams New York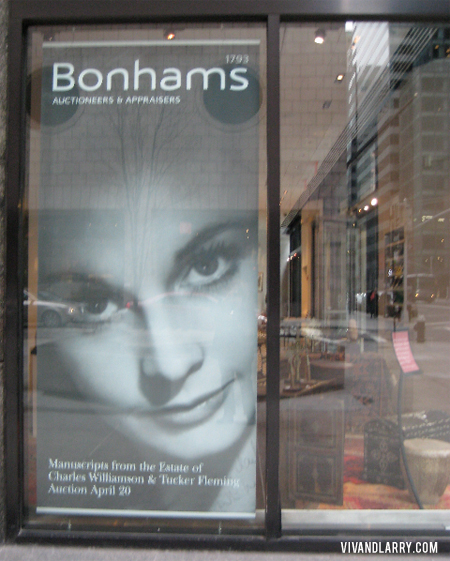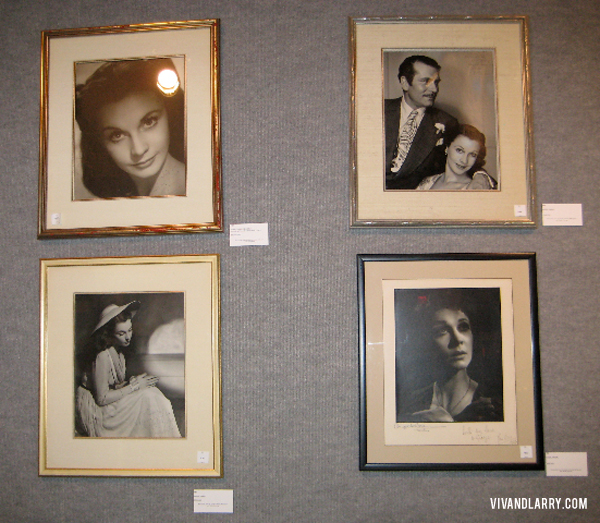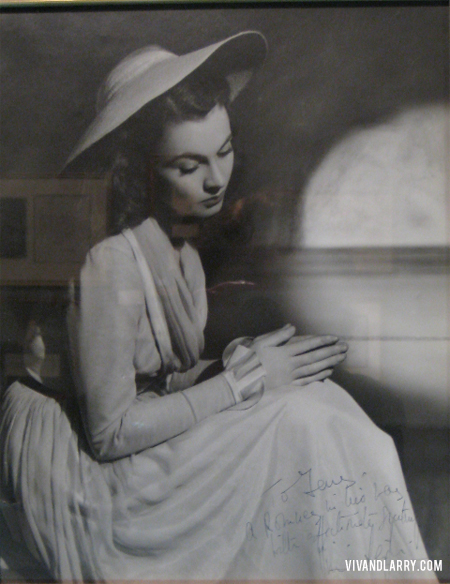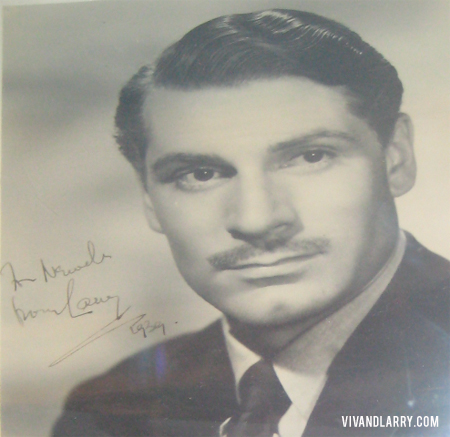 Gone with the Wind manuscripts at the Pequot Library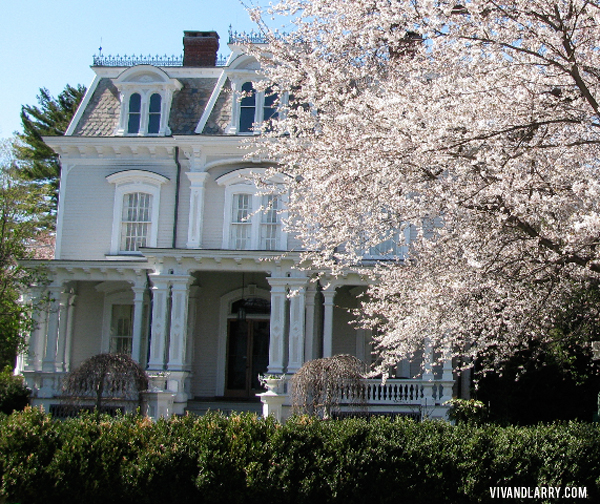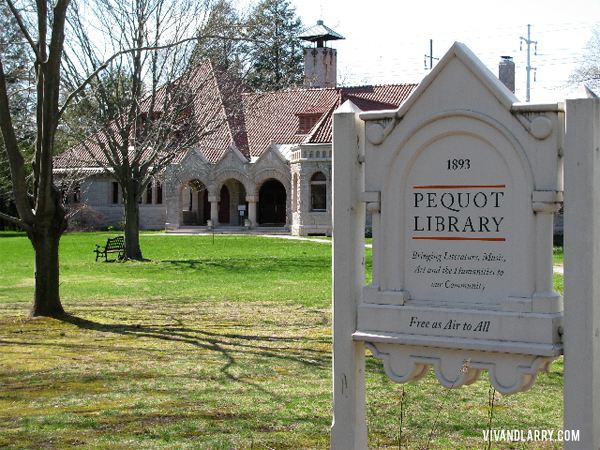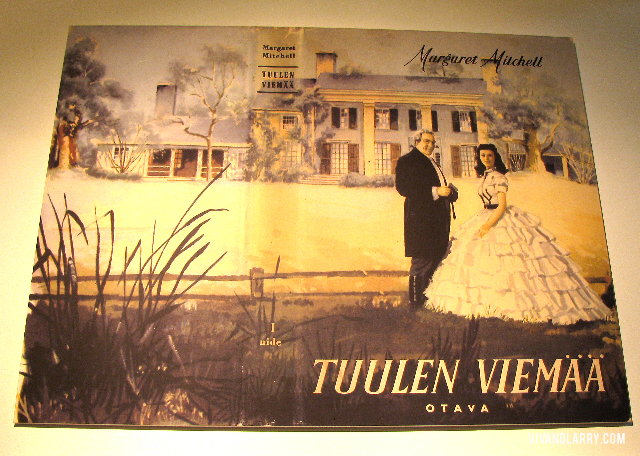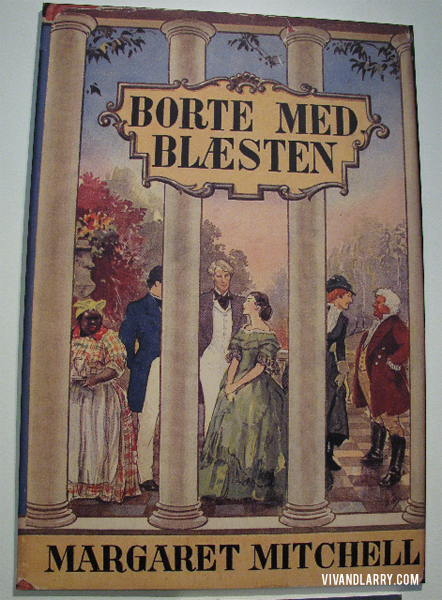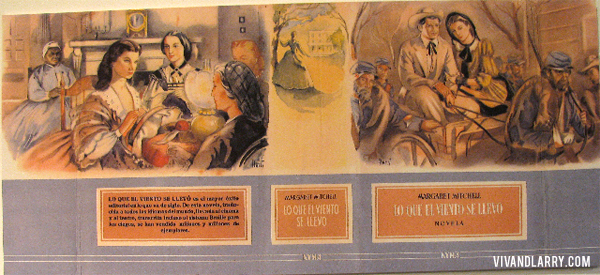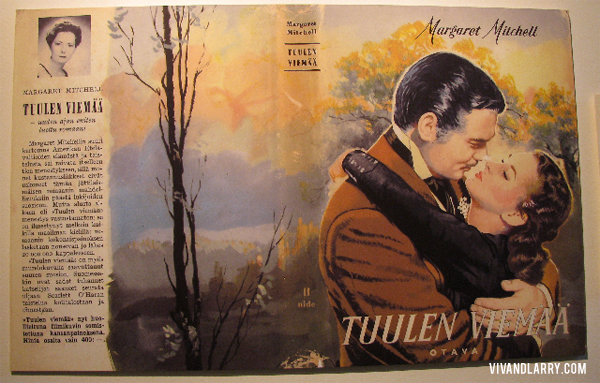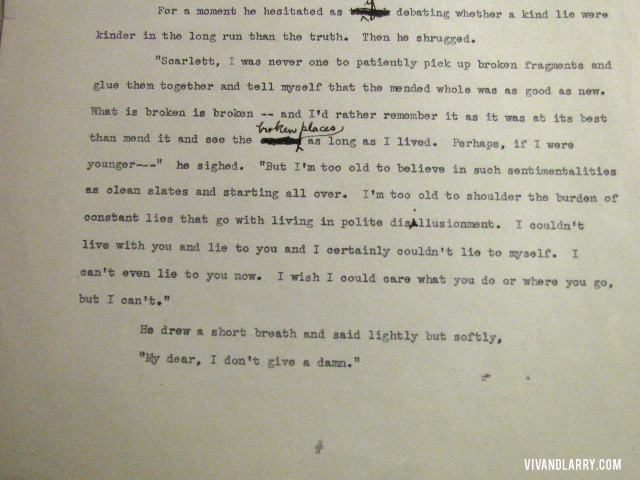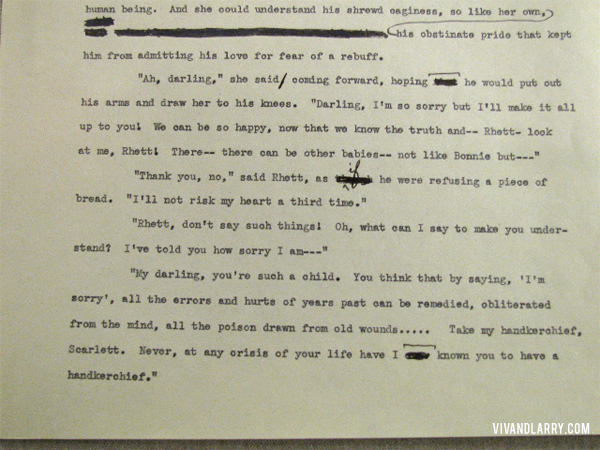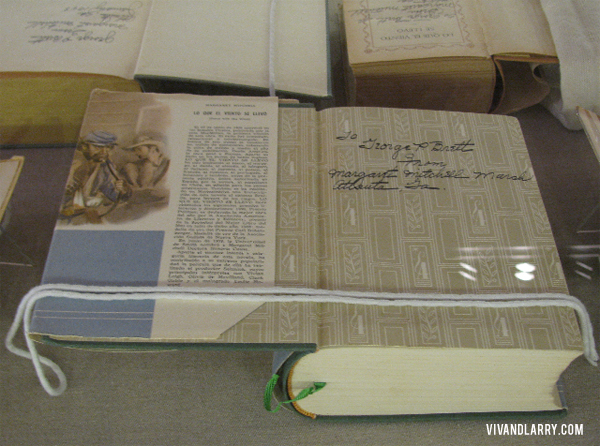 Are any of you planning to go to the 75th Anniversary celebration of Gone with the Wind in Georgia this June?