The always lovely Carley over at The Kitty Packard Pictorial made a fabulous post yesterday of photos she took with her iphone during a walking tour of LA. I've posted some random iphone photos here in the past. She reminded me that I had a bunch of Instagram pictures saved on my computer. I love Instagram. It's the perfect application for snapping pictures on the go and giving them an instant vintage touch. And the best part is that it's free! I'm addicted to the early bird and lomo-fi filters. I've always wanted a Diana Lomography camera. They are so adorable and take great photos. I suppose they're pretty impractical, though, since the film is quite expensive. Well, with Instagram, who needs fancy film, anyway? I also recently downloaded another popular photo editing application, Hipstagram, which is quite similar but has different filters. I'll try it out soon and see what the fuss is all about.
These photos were randomly taken around London in the past few months. I hope you enjoy!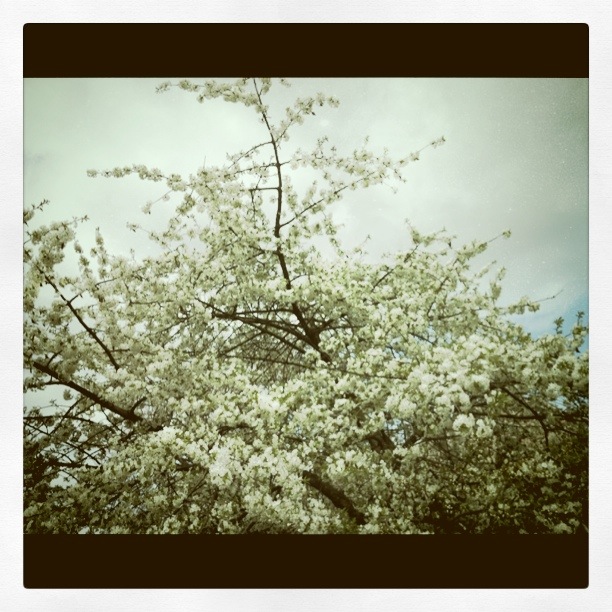 Spring in Hyde Park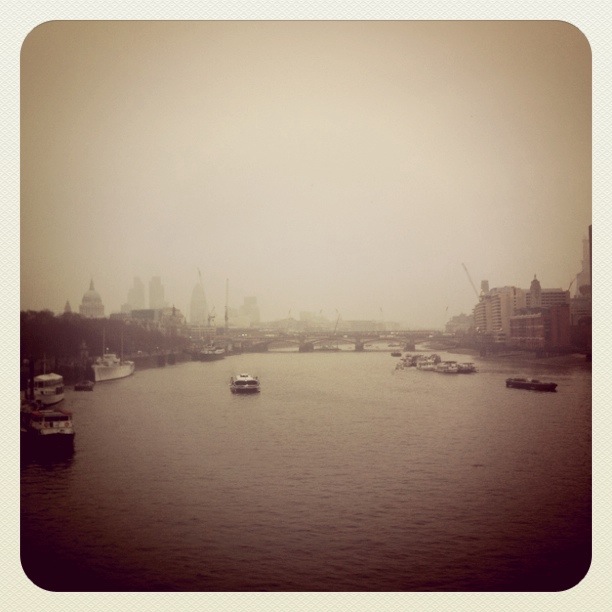 London Fog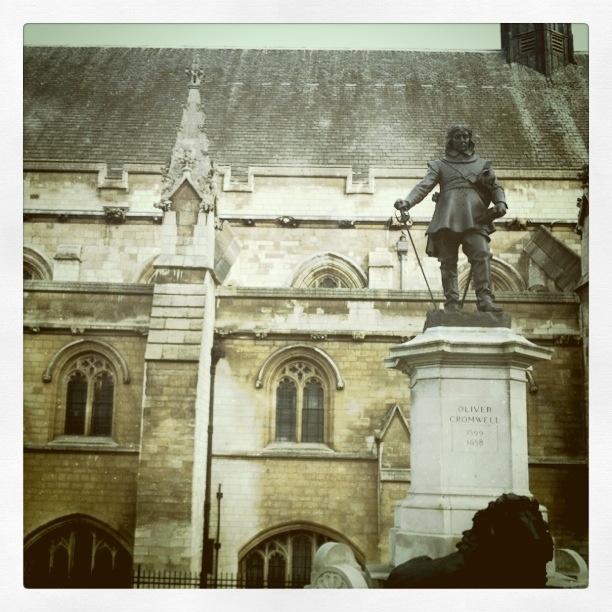 Oliver Cromwell at the Houses of Parliament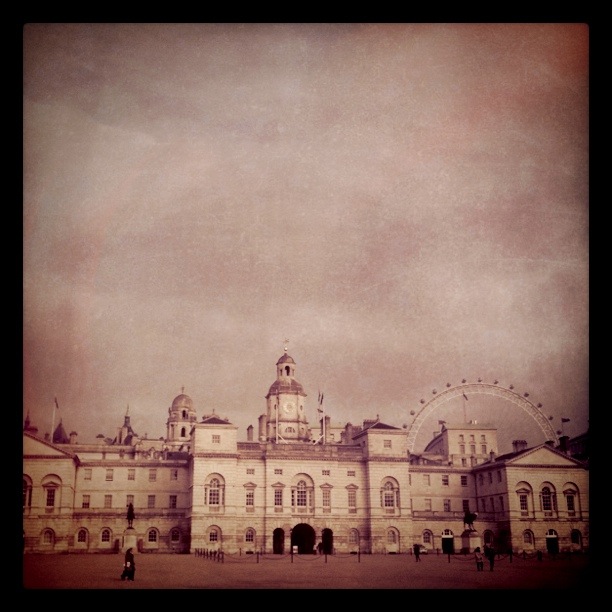 Horse Guards from St James' Park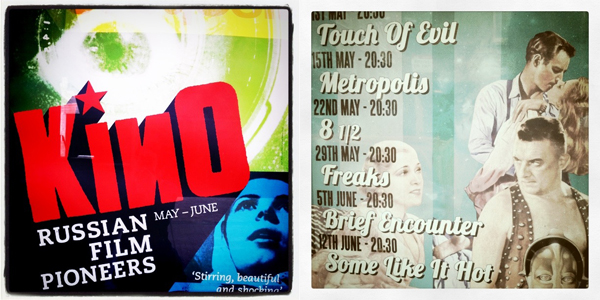 Classic film heaven! Left: Kino, Russian film pioneers at the BFI. Right: the classic line-up at the Prince Charles Cinema in Soho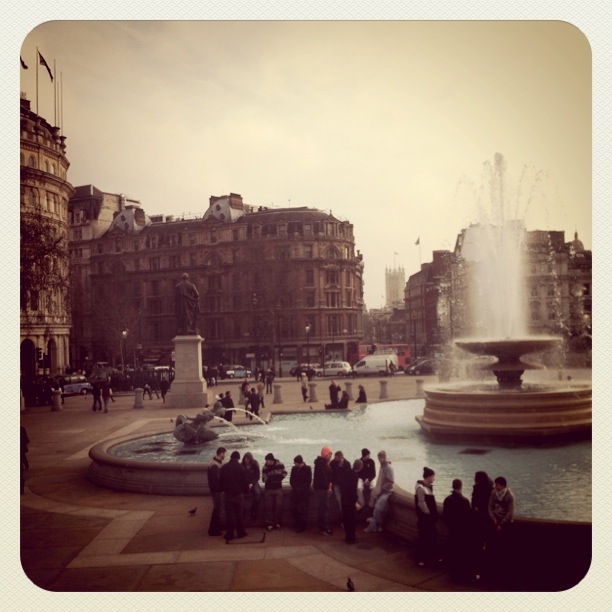 Trafalgar Square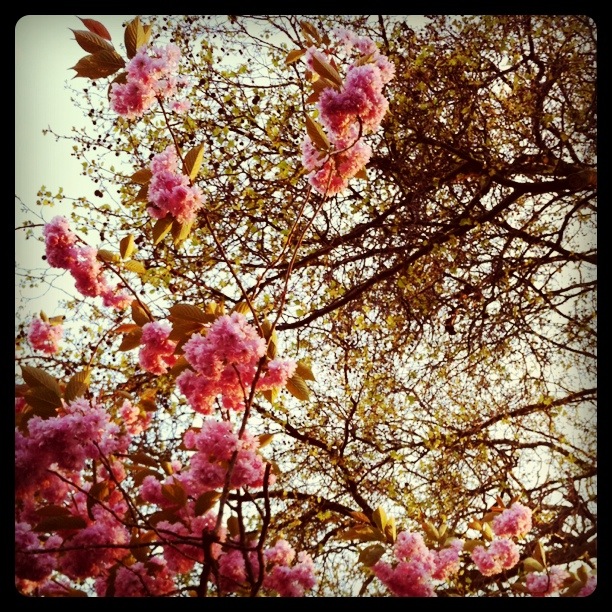 Archbishop's Park in bloom
The house next door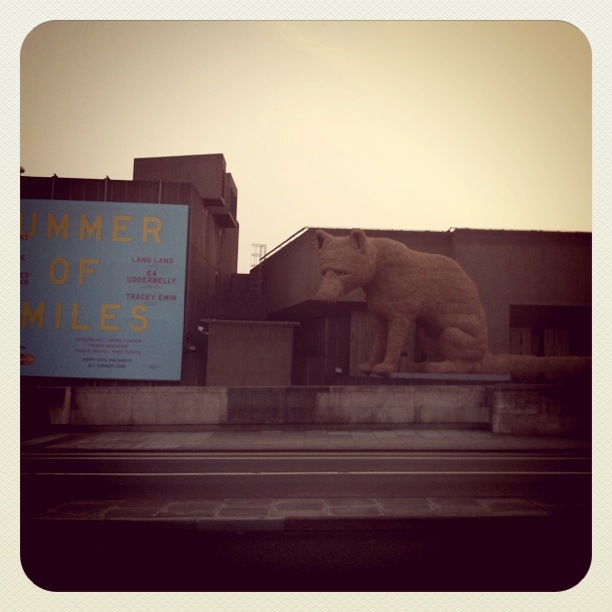 The straw fox at the Royal Festival Hall overlooking Waterloo bridge. This thing is a bit creepy, to be honest.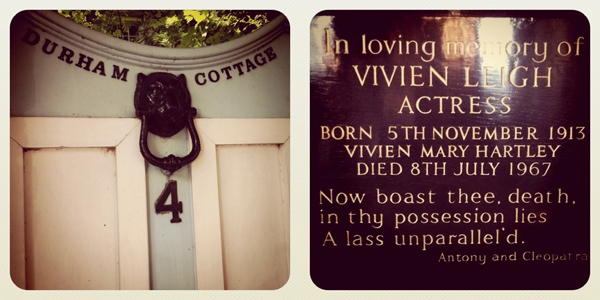 Vivien Leigh in London. Left: Durham Cottage, Chelsea. Right: St Paul's The Actor's Church, Covent Garden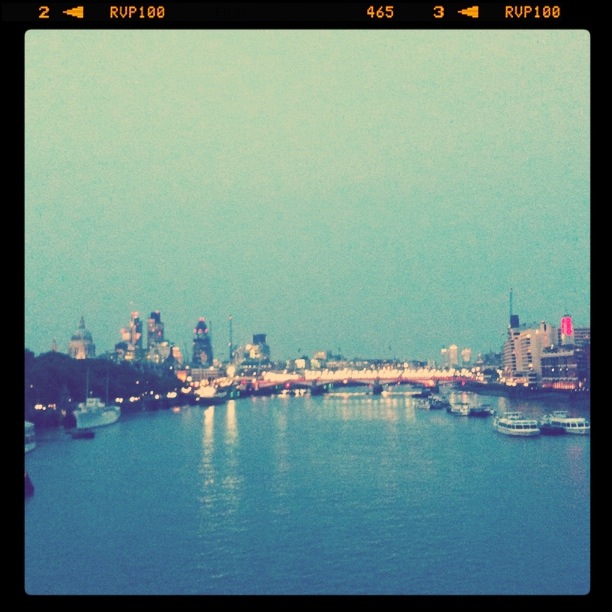 London by night from Waterloo Bridge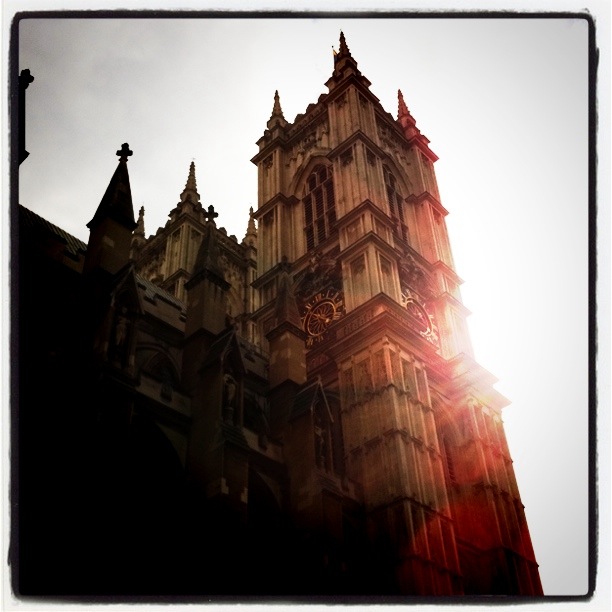 Westminster Abbey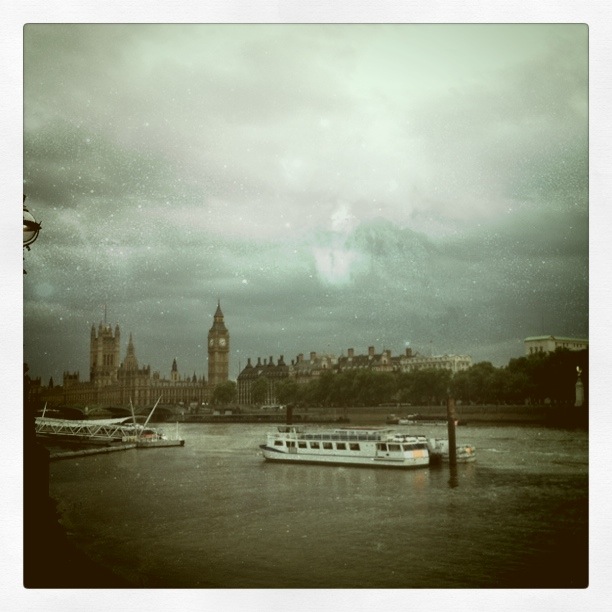 Views from the South Bank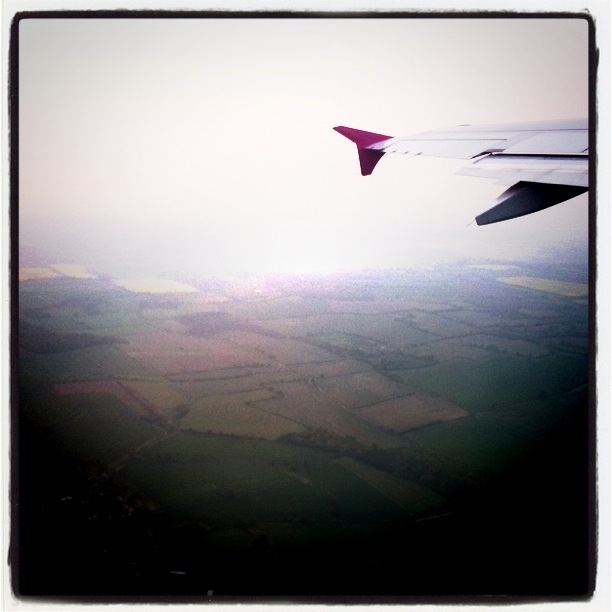 Bon voyage!