Spring Awakening (Part 1)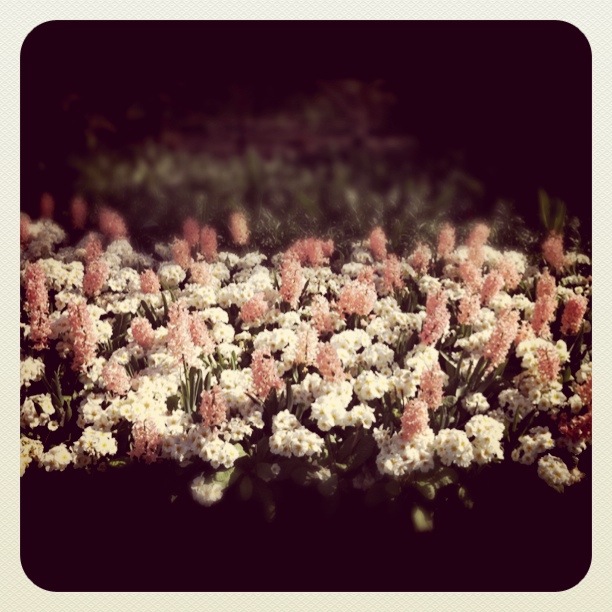 Spring has officially come to London. Just last week it was gloomy and cold, but scattered flowers and new green leaves signaled that dark and gloomy winter was finally on its way out. It was 73 degrees (F) today. I opened my window and briefly wondered whether London had swapped weather with California (my mom emailed me to say it's only in the 40s there). With such blue skies and warm sunshine, it's hard to stay inside working on papers, so I decided to join my friend Riikka for a stroll in St James' Park before heading over to campus for a meeting. Of course such a day called for some photos!
Tomorrow is supposed to be just as warm, so Riikka and I are meeting for lunch and heading to Hyde Park for part two of the Spring Awakening photo session. I can't wait for summer!