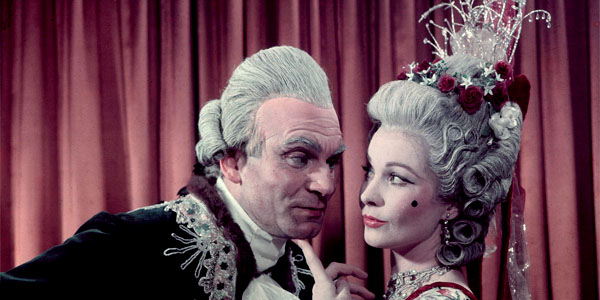 A new year is upon us!  I hope you all had fabulous holidays with friends and family.  I spent my New Year in London with friends, but mostly holed up in my room working on my final essays for my first semester classes.  No essay writing time would be complete without procrastination, so in my down time, I decided to revamp vivandlarry.com!
Casee from The Girl Who Stole the Eiffel Tower inspired me to move the entire site to WordPress, and merge the main site with the blog.  This means that the blog is now the home page!  If you had linked to blog.vivandlarry.com previously, please update your links as the vivandlarry.com blog is no more.  But not to worry, you can still read all past and new blog posts right here without missing a beat! The move will definitely make things easier to update, and hopefully easier for visitors to access since you won't have to go to various subdomains to see content!  Exciting!
It will take some time to transfer all of the content from the old hand coded layout to the new back-end supported one, so please be patient.  I hope to have everything up and running again within the next couple of weeks (after I get those darned papers turned in!).
In the mean time, why not take a look around and get acquainted with the new layout, or have a scroll through the blog!  We've had some fabulous guest posts recently, including one about the Oliviers in France, written by Tanguy, and another about Larry and Vivien at the Gone with the Wind premier, written by Denise of GWTW…But Not Forgotten.  Also, be sure to subscribe to the RSS feed to get an email every time the site is updated, or why not follow site updates using Google Friend Connect (see widget in sidebar)?