Posts Tagged with: suzanne farrington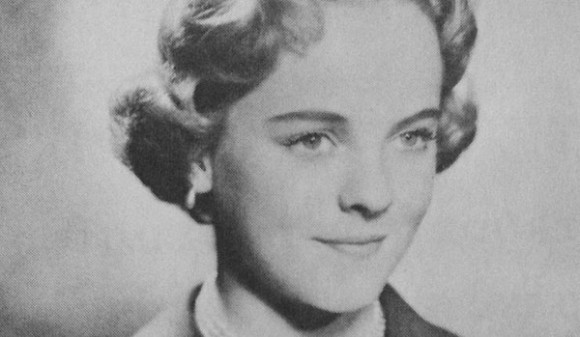 Vivien Leigh's daughter, Suzanne Farrington, has died at age 81. But who was she, really?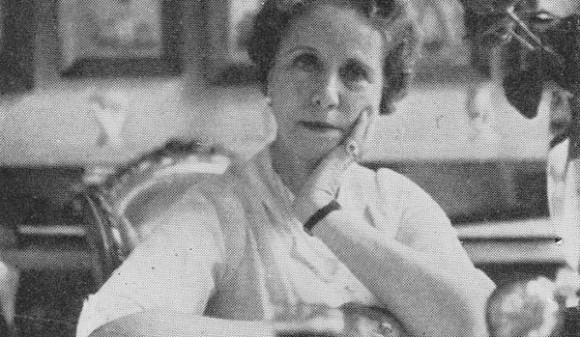 While helping a good friend sort through some of the vintage magazines in his collection recently, I spotted this unique article in a 1958 issue of the The Tatler & Bystander, a weekly magazine catering mostly to upper-middle class and wealthy British women. It profiles Gertrude Hartley's Academy of Beauty Culture in Knightsbridge, an institution mentioned several times in Hugo Vickers' Vivien Leigh biography.
In March 1953, Vivien Leigh suffered a total nervous breakdown due to exhaustion in Hollywood while working on the film Elephant Walk. Friends David Niven and Stewart Granger were there to witness the horrific event, and to assist in keeping Vivien safe until doctors could sedate her. Laurence Olivier came directly from Ischia where he …