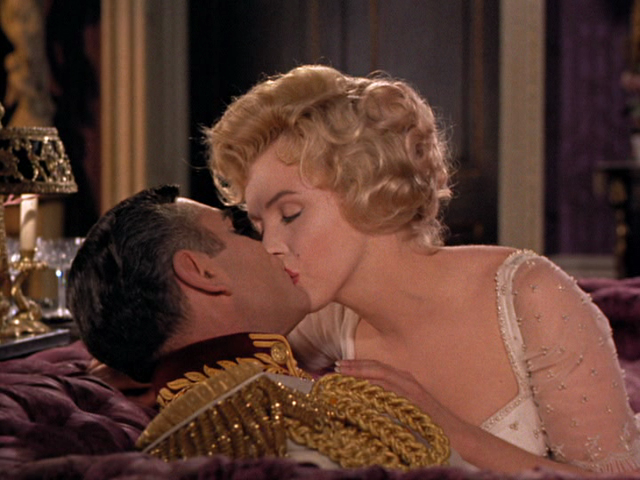 By now you've probably all heard about the upcoming film My Week with Marilyn, which is based on the book by Colin Clark, and recounts a week during the filming of the 1956 film The Prince and the Showgirl, directed by Laurence Olivier and starring Larry and Marilyn Monroe. My Week with Marilyn the book is actually a supplement to Clark's other book The Prince, The Showgirl, and Me, which chronicled Clark's experience working as an assistant to Olivier on the film.

Colin Clark was fairly close to Olivier and Vivien Leigh as his father, famous art historian Kenneth Clark, was good friends with the famous couple. His books have some interesting insight into the Oliviers' relationship, as well as how they both viewed Marilyn. Larry, who was very excited to work with the blonde bombshell, quickly found her extremely difficult and didn't have very nice things to say about directing or acting opposite the troubled sex symbol.
So far, the cast includes the following people:
* Kenneth Brannagh as Laurence Olivier
* Michelle Williams as Marilyn Monroe
* Eddie Redmayne as Colin Clark
* Judy Dench as Sybil Thorndike
* Emma Watson as a script girl
But there's one part that has yet to be cast: Vivien Leigh! Apparently Catherine Zeta-Jones was tipped to play Vivien but pulled out to spend time with her husband Michael Douglas who has cancer.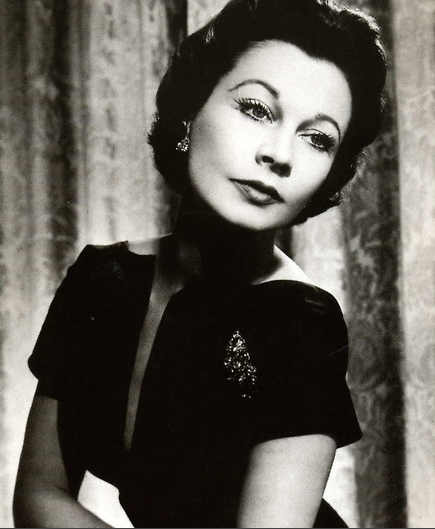 I know it's a relatively small part, but I really think casting Vivien is going to be the bane of this film's existence, precisely because I don't think there is anyone in Hollywood today who even comes close to embodying Vivien's beauty or elegance. CZJ might have been okay if they gave her some light contacts and put her on a bit of a diet (not that she's by any means fat, but she is pretty curvy whereas Vivien was very petite). But now that Catherine is out, I don't know who they'd possibly get. As Vivien is my favorite actress and one of my favorite "historical" figures, I think I'd pay special attention to her character in this film, and might be extra critical of the person playing her (not to mention Kenneth Branagh as Larry…).
Who do you think would make a good Vivien Leigh?