As the temperatures in Los Angeles dropped, the Kodak Theatre rolled out the red carpet for the 83rd annual Academy Awards. I'm sure many of my fellow film enthusiasts stocked up on snack food and parked themselves in front of the TV or computer to see who wore what and how well, how many awards The King's Speech would get and whether there were any upsets for the winners. I, myself, went out to Harrow to watch the ceremony with my friend Riikka.

It was a change for me to stay up so late watching the show. Over here it didn't start until 1:30 am, so we had about…7 hours to kill beforehand. What better way to kill time before a show about movies than to…watch movies? We chose The Wicked Lady starring Margaret Lockwood. It's a really famous Gainsborough melodrama from the mid 1940s, Britain's sort-of answer to Gone with the Wind, and it was hilarious. The thing is, I'm not sure if that was intentional, but I'm pretty sure I'm going to have to do a Wicked Lady/GWTW comparison post…with screencaps!
Back to the Oscars…
It started off on a really good note: a tribute to Gone with the Wind! Huzzah! And the good times lasted about 30 seconds before the whole show took a drastic turn. I didn't think the Oscars ceremony could get any worse after the complete awkward-fest that was last year's show. But I was wrong. Oh, so wrong. Two major things: the writing was terrible, and so were the hosts. Who thought it was a good idea to ask James Franco and Anne Hathaway to host the biggest awards show in Hollywood? I bet this person is not taking phone calls today. I felt sorry for Anne, at least she put in an effort, but I'm pretty sure James Franco was too busy getting high and tweeting backstage because he was terrible. Apparently he made a comment about Ricky Gervais going too far as the host of the Golden Globes, but honey, you sucked. It's sad, because James Franco is funny in general, but maybe his humor comes from the fact that he has the personality of a perpetual stoner, and when that's played out in real life, it's just not that funny?  Maybe he wasn't high enough? Maybe he didn't care?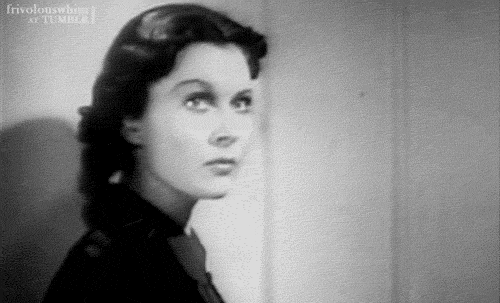 Either way, it was almost painful to watch. "Mind-numbing" is the word I used last night. This show was so vanilla I could barely handle it. And the winners, how predictable were they? I haven't seen The Fighter so can't comment on Melissa Leo's performance (and I was so braindead from boredom I missed her F-bomb), but I thought Hailee Steinfeld should have won something for True Grit. She was fantastic. I'm sad Javier bardem didn't win for Biutiful, it looks fantastic, and he is fantastic. I use that word a lot. Fantastic. The only person I was really excited to see win was Colin Firth. He is just so hot right now, that Colin Firth, and he seems like a genuinely nice guy. Bless.

The most disappointing bit for me, as usual, was the lack of quality montages. I understand that the guy who used to do them died, but surely there is another motion graphics designer in LA who can produce some quality clips? They said they'd be looking back at old Hollywood, but if James Franco dressed as Marilyn Monroe was the highlight of the evening, I just–I don't even know anymore. Even the "In Memoriam" montage was disappointing, and one would think it would be pretty hard to screw that one up. Simply google a list of famous people that have departed from us in the past year and BAM, montage. They didn't even include Jean Simmons! I thought, "Surely they would include Jean, the departed celebrity from 2010 that I miss the most, since they failed to show her last year," but no. And no offense to Lena Horne, because she was amazing, but why did she get  singled out for a special tribute? And why was Gwennyth Paltrow singing on stage? Who invited her? Oscars, who's running this show? James Franco?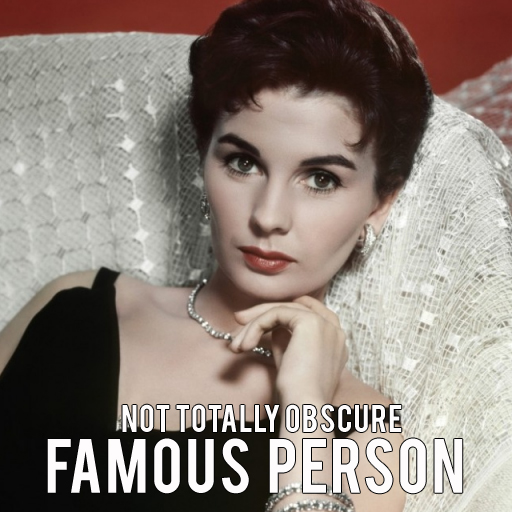 I really do think that if I hadn't watched this show with a friend, I would have turned it off and fallen asleep after the first 5 minutes. Try again next year, Oscars. I don't know why I can't quit you in the end.
EDIT: Apparently they did show Jean Simmons last year, which shows how closely I was paying attention. My mistake, but this still stands. Jean forever!