I mentioned a few weeks ago that I'd recently purchased a major Laurence Olivier ephemera collection, which I'm currently in the process of repackaging and cataloguing — similar to what I did with the Vivien Leigh private photo albums. I always enjoy seeing other people's collections, unboxing videos, reveals, etc. so I thought I would share some goodies from each portion of this project as I go along.
As anyone who has ever sorted through any kind of collection knows – whether it be at home, in a library, museum, or anywhere — the process of archiving can be time consuming and laborious. In this instance, I'm giving each document a unique number and placing it in its own archival grade sleeve. The material is separated according to production (film or theatre) and date, and each production is given its own folder. The folders and documents are then placed in special archival boxes for storage. As I go along, I'm scanning all photographs and playbills/programmes, as well as cataloguing each document on a spreadsheet and preserving the order in which Richard Mangan had lovingly organised it.
So far I'm on Box 3, year 1934 in Laurence Olivier's career. That's still…binder 3 of 30. It's a lot of material! But as they say, slow and steady wins the race and I am very much enjoying it!
Here are some of the highlights from Box 1 of the collection. I hope you find them as interesting as I do! And if you have a similar collection, I'd love to know how you inventory things and take care of them.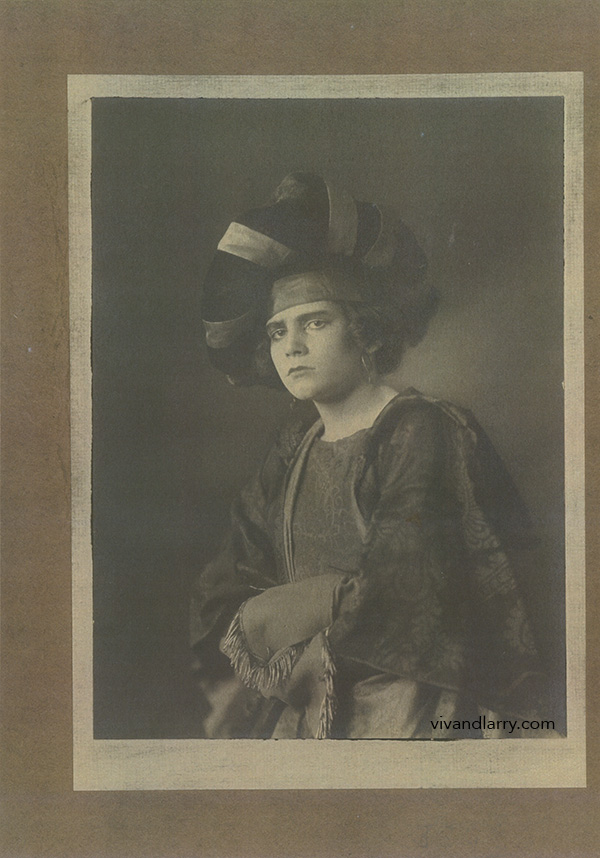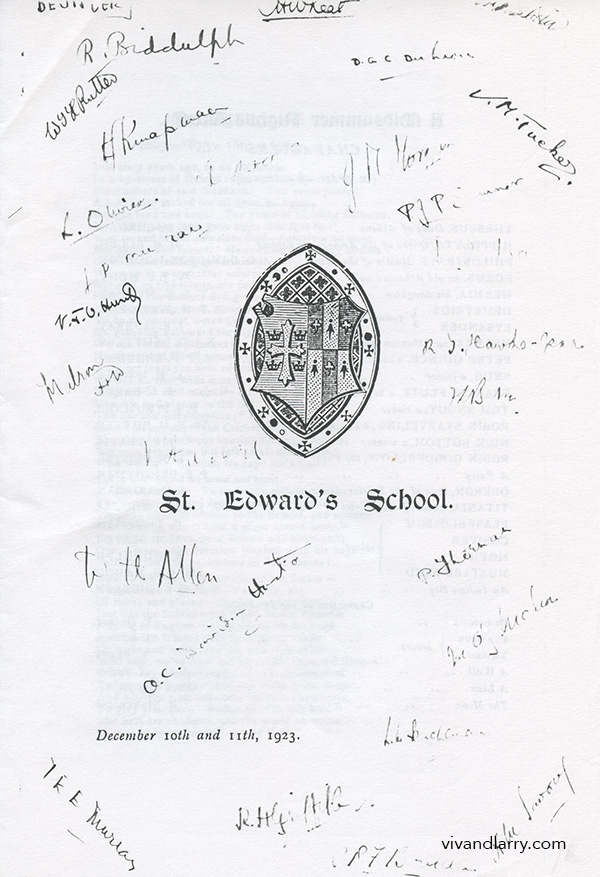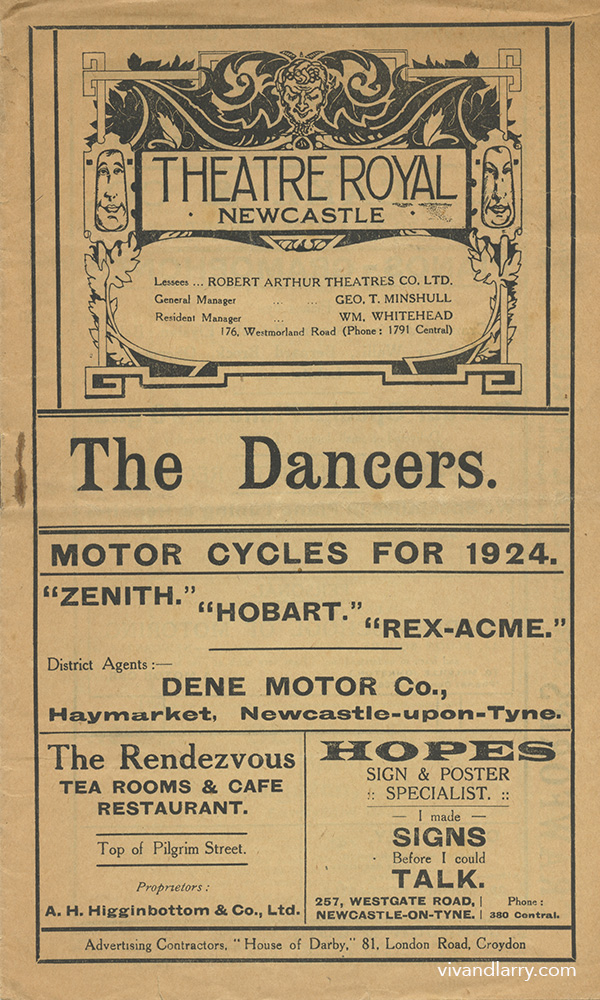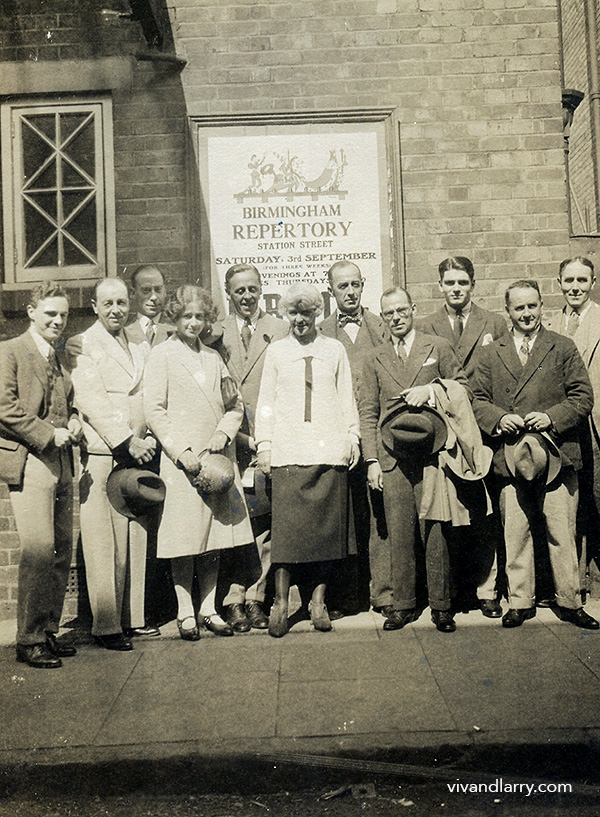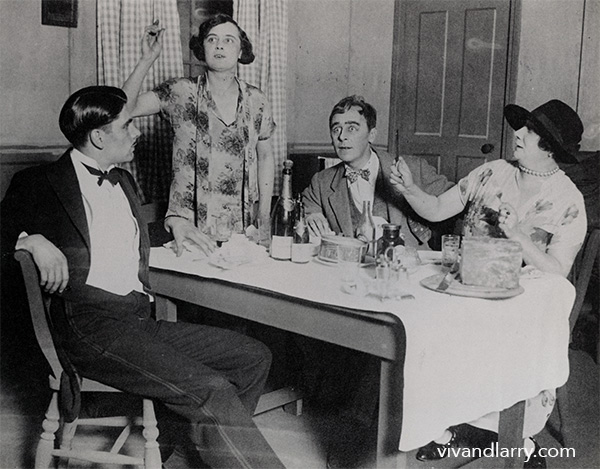 ---
If you enjoy the content at vivandlarry.com, please consider becoming a Viv and Larry Patron today. Click the banner below to find out more.