A couple of friends and I decided to spend the weekend in Paris. It was my first time in France, and I went with only three things in mind: visiting Laudree for their famous macaroons, eating lots of cheese, bread and drinking wine, and seeing Oscar Wilde's grave. Luckily I was travelling with someone who spoke the language because my French vocabulary consists of about three words, merci! My impressions of Paris have been formed by the movies. The quaint streets of Montmartre seen through yellow and green filters in Amelie, mimes roaming the streets in black and white striped shirts with red berets in Paris Je T'Aime, etc.
It had all of these things (except I didn't see any mimes, unfortunately) and more. The food was tres magnifique (The cheese! The baguettes! The pastries!), I was mistaken for a French girl a couple of times, I saw Oscar Wilde's resting place and the Eiffel Tower from one of the most beautiful views in the city, saw the (outside of the) Louvre and more. It's a beautiful city that prides itself on its history and culture. Larry and Vivien frequented Paris, performing, going to night clubs, enjoying the local cuisine. France was one of their favorite vacation spots and it's easy to see why.
This is a bit of Paris through the eye of my camera(s). Enjoy!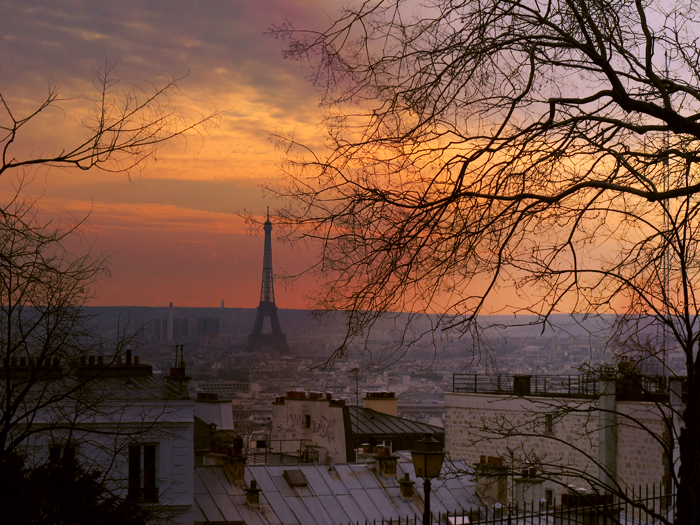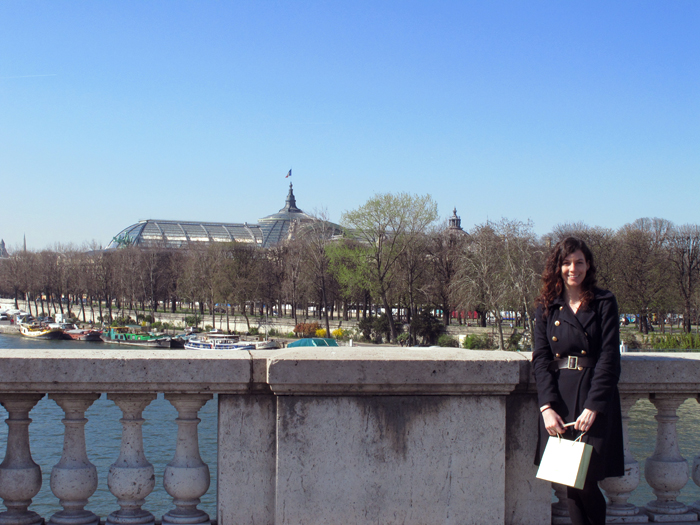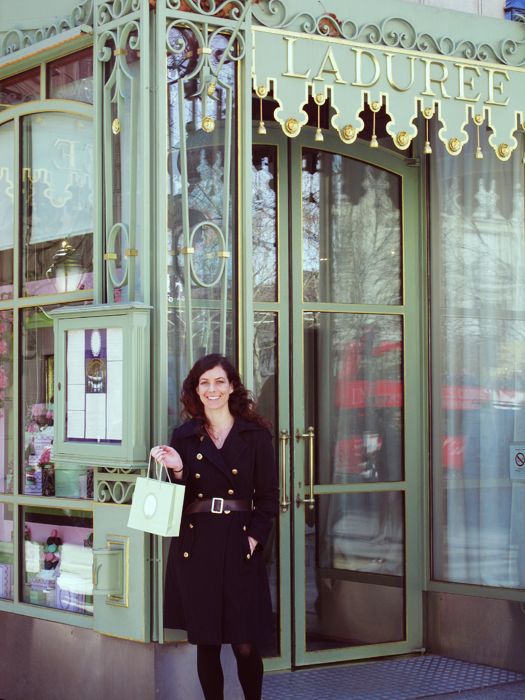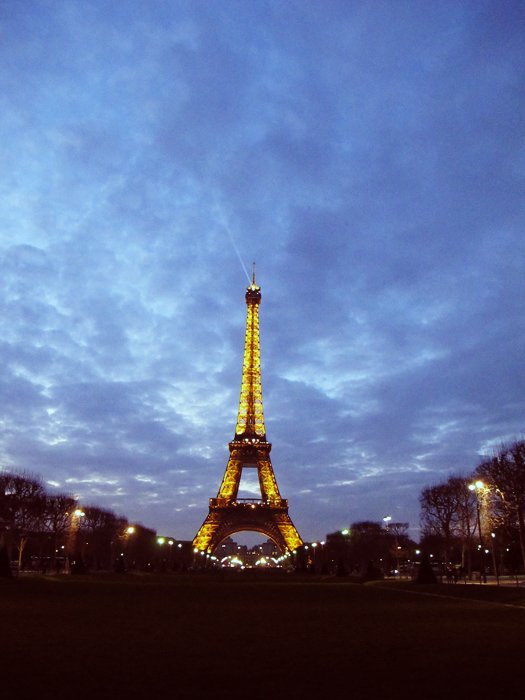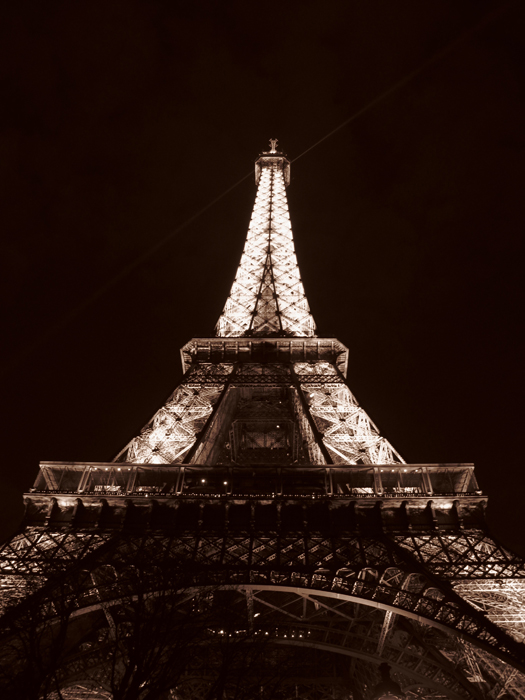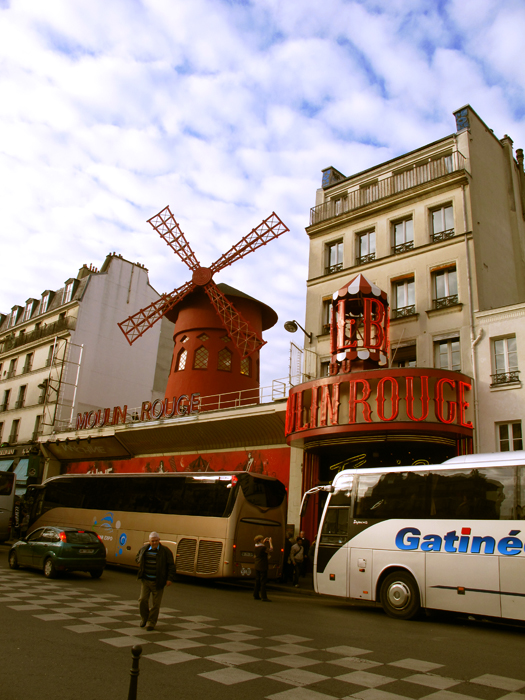 Père Lachaise Cemetery