This is the second of two posts detailing the private view of the V&A's Vivien Leigh: Public Faces, Private Lives traveling exhibition, which took place last Saturday at Nymans in Sussex. You can read part 1 here.
To kick off the celebration, speeches were given by Nikki Caxton of Nymans, and Keith Lodwick, the curator in charge of the Vivien Leigh archive at the V&A. Keith really deserves kudos for his ongoing interest in the subject and dedication to publicizing Vivien and her work to a wider audience. It is largely thanks to his efforts that Vivien has enjoyed an extended moment in the spotlight these past few years. If you read this, cheers, Keith!
Although Nymans is a stately home, the exhibition space itself is rather small. In this way it works a bit better than Treasurer's House because most of the objects on display in Vivien Leigh are small and two-dimensional (photos, letters, etc), so the whole exhibition feels more intimate. In terms of selection, Keith has chosen objects that cover the spectrum of Vivien's life and career – choosing 100 objects out of 10,000 possible choices is no easy feat. If you saw the show in York, you'll see many of the same things here with a few additions such as a contact sheet of photographs taken of Vivien in 1963, and the portrait (my favorite!) of Vivien and Larry Olivier taken by James Abbe Jr in 1939, on loan from the National Portrait Gallery. My favorite part of the exhibition continues to be the projection of stereoscopic slides that were taken with Vivien's own camera. With the provided 3-D glasses, her world really does come to life, as if you could step right into the photos. The genius behind the digitization is Denis Pellerin of The London Stereoscopic Company. Here's hoping he'll get permission from the V&A to do more of them!
I was pleasantly surprised that basically the entire Farrington clan – all three grandsons and many of their children – turned up to the event. It was nice to see Vivien's family showing an interest in what Keith is doing with the treasure trove they sold to the museum.  Tarquin Olivier was also in attendance with his lovely wife Zelfa. Most exciting of all the guests was Game of Thrones actress Natalie Dormer! I mentioned on the Facebook page a few months ago that Natalie is working with Vivien Leigh: An Intimate Portrait for a possible TV project, so I was very happy to meet and chat with her. She's apparently been to see the archive at Blyth House. It's wonderful to know she is taking such an active interest in research.
Here is part 2 of the photos from the event. Some were taken by the wonderful Lucy Bolton (thanks, Lucy!).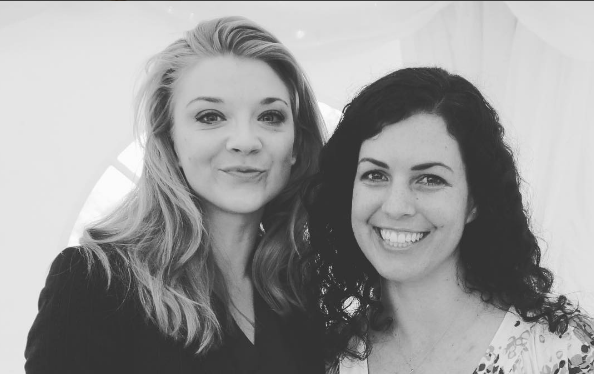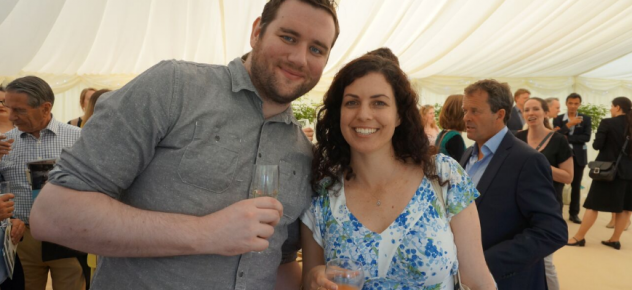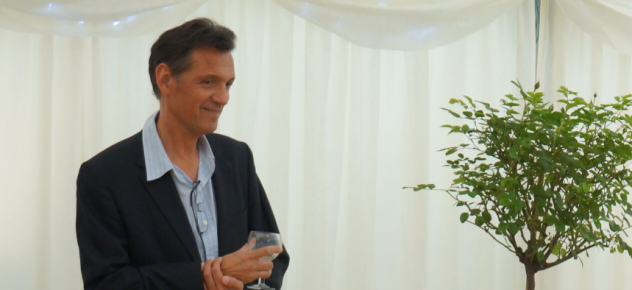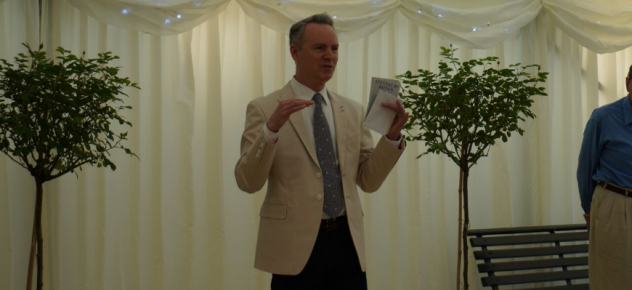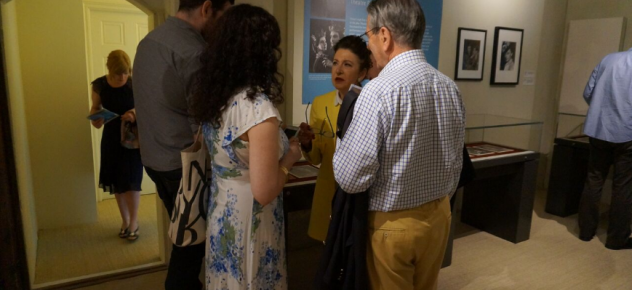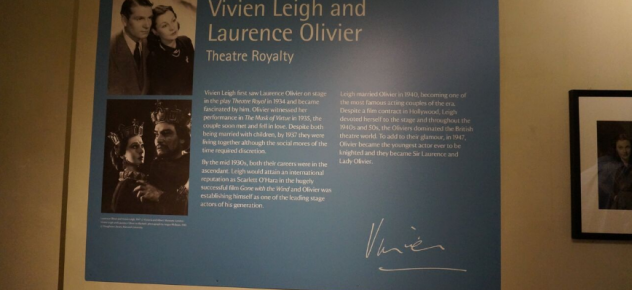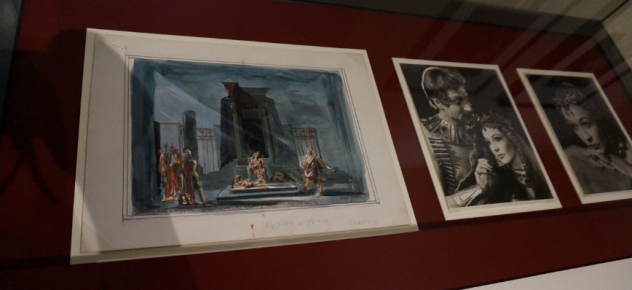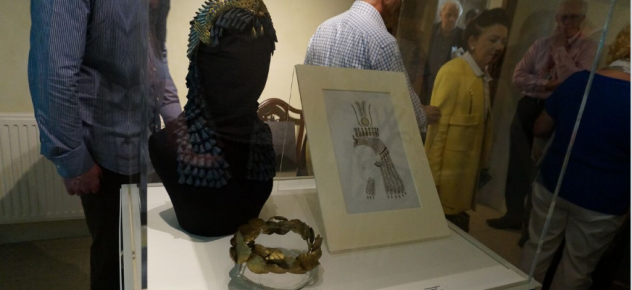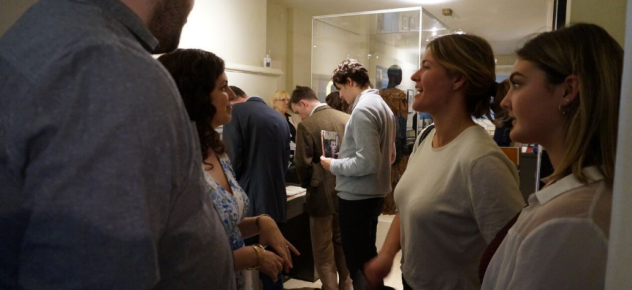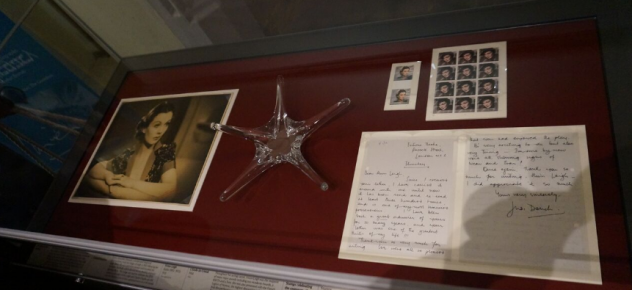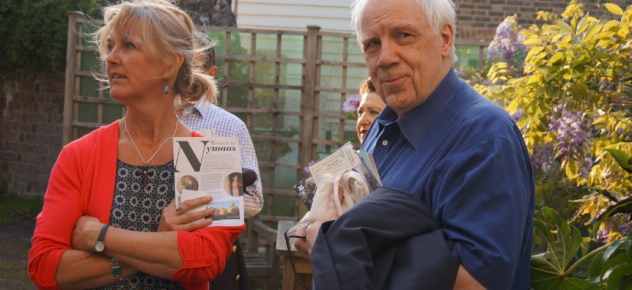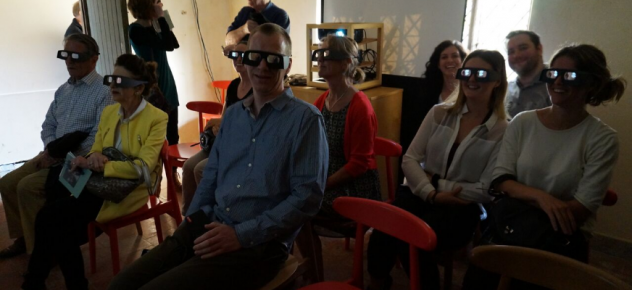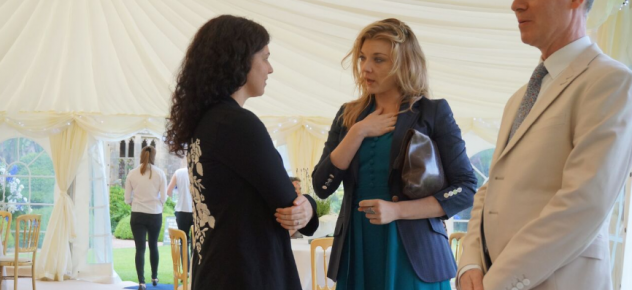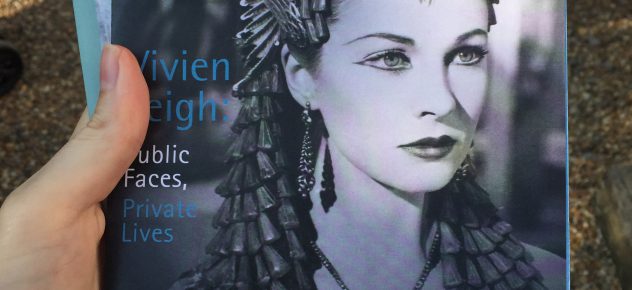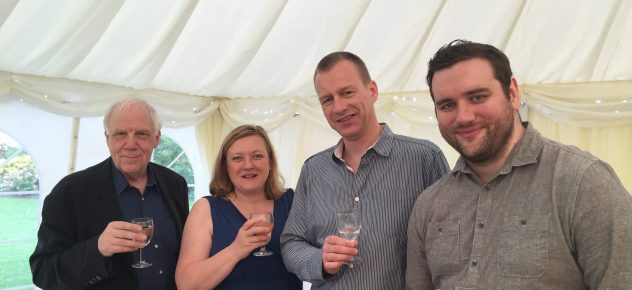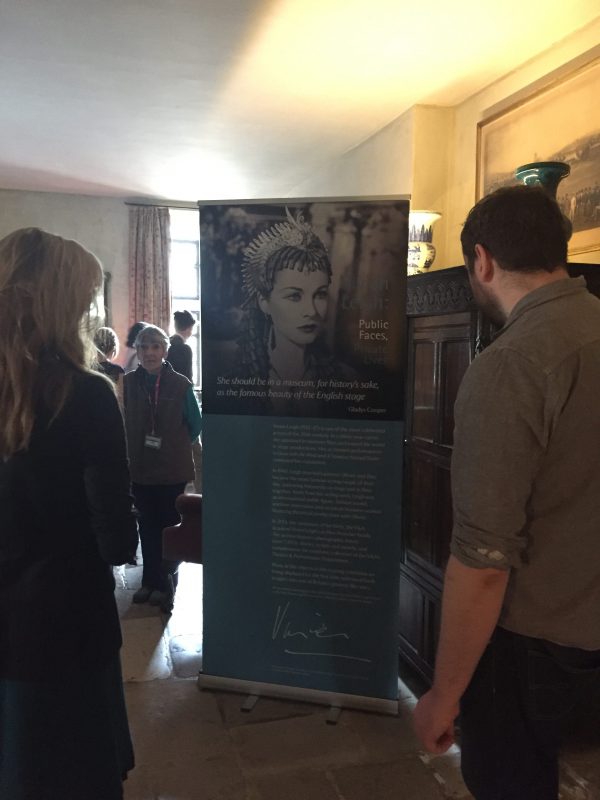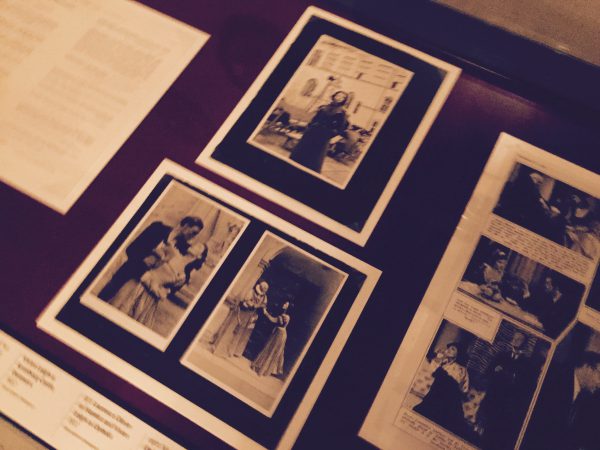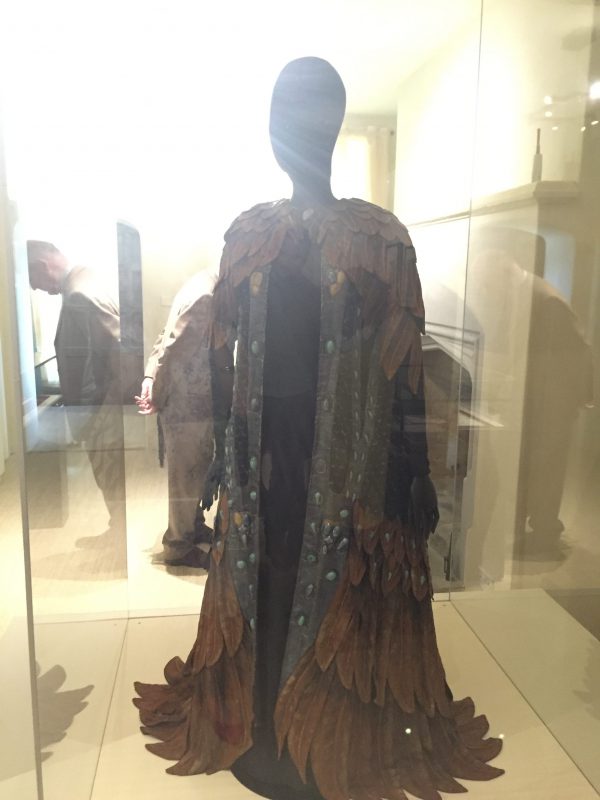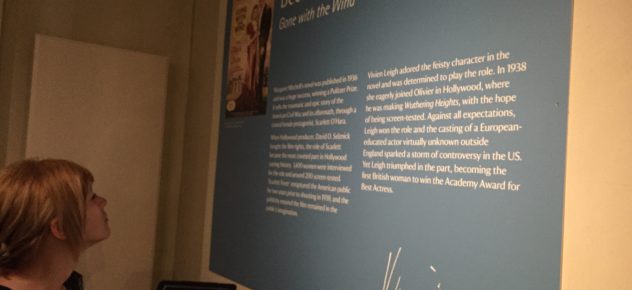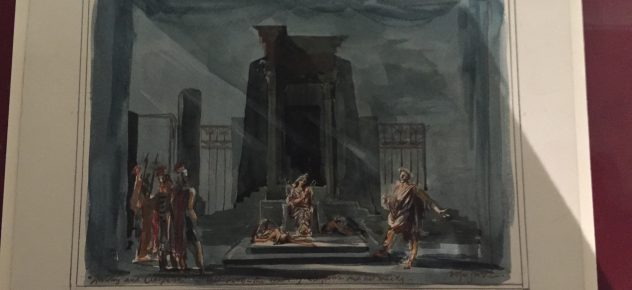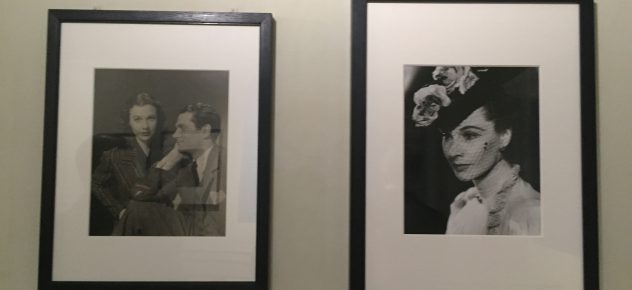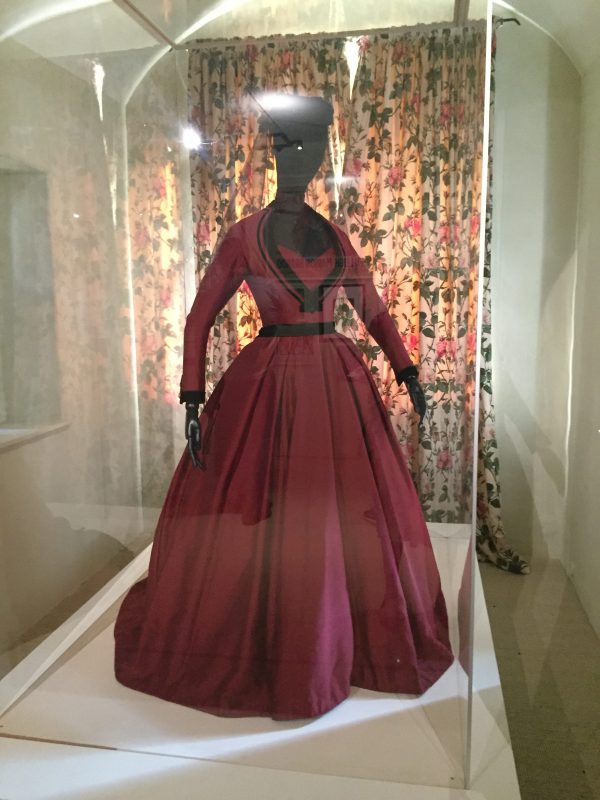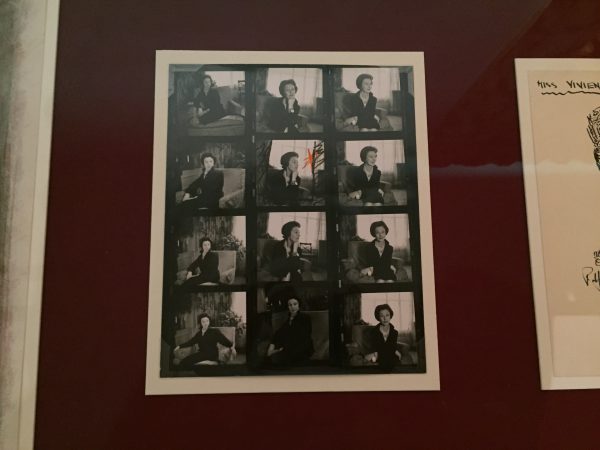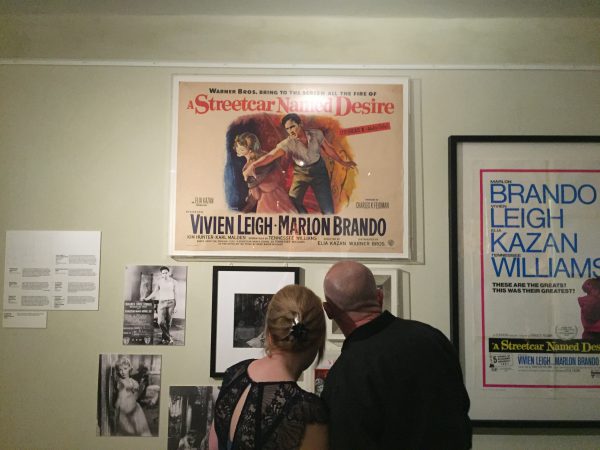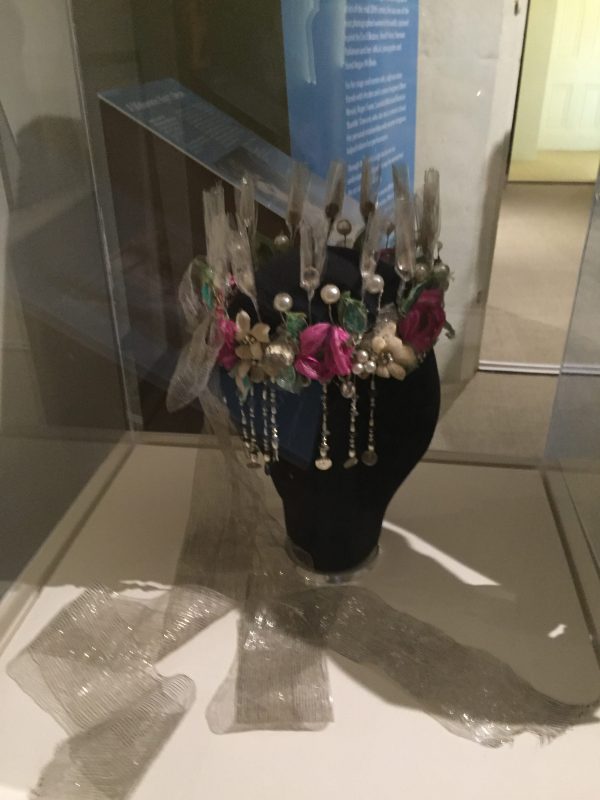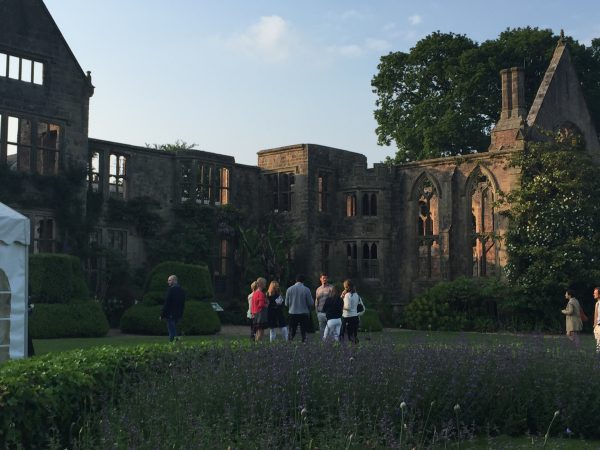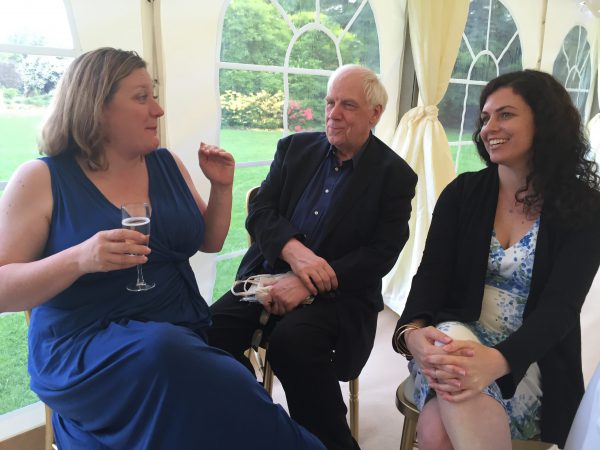 Vivien Leigh: Public Faces, Private Lives is on at Nymans until September 4, 2016. If you have a chance to get down to Sussex, it's worth the trip.