Another year over, but what a year it was! 2013 was definitely the Year of Vivien Leigh – at least around here. The events that occurred this autumn to celebrate Vivien's centenary proved that her legacy hasn't been forgotten. She was brought back out into the much-deserved spotlight as people from around the globe descended upon London to pay tribute to this unique artist and woman.
On a personal level, 2013 was one of the most fulfilling years of my life. It was also a year of many firsts: I moved in with the person I love, we got a cat, and of course, there was all that business with Vivien Leigh: An Intimate Portrait. When I signed that book contract for Running Press last year, I could never have foreseen the rich experience that would follow. I've travelled, met a plethora of extraordinary people, had many discussions revolving around a shared appreciation for Vivien Leigh, and had the honor of collaborating with the National Portrait Gallery, the British Film Institute, and the Victoria and Albert Museum.
I'm really excited to see what 2014 will bring. But first, here's a round-up of things that happened this year:
Travel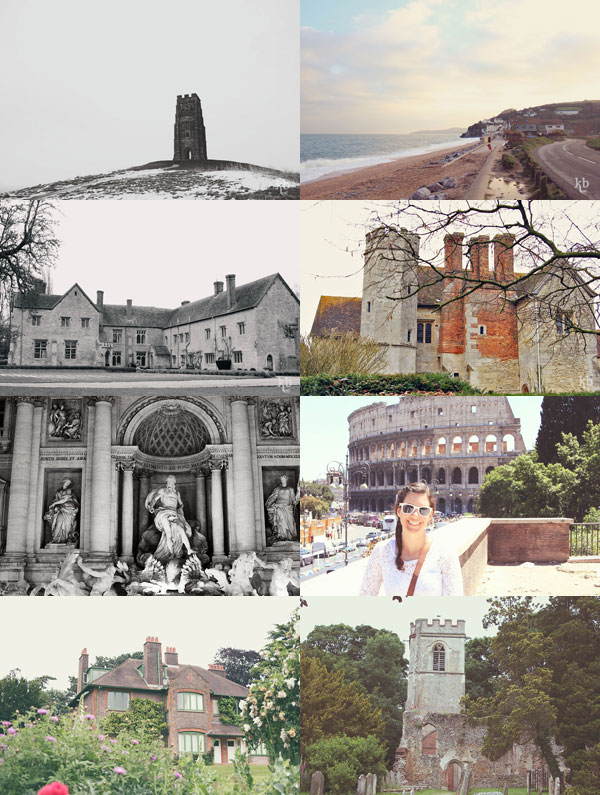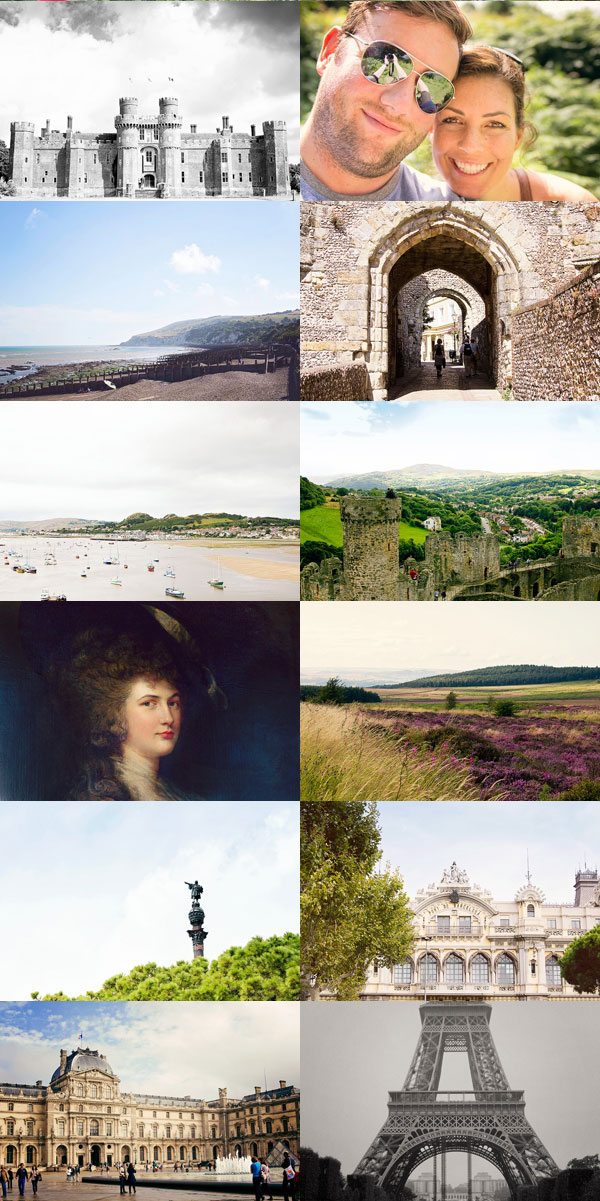 Devon  // Notley Abbey // Rome // Shaw's Corner // East Sussex // Conwy and Chatsworth // Barcelona // Paris 
Book Launch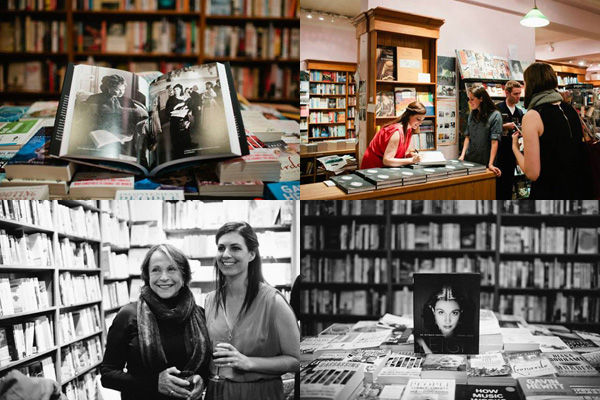 Photos by Jodie Chapman
October 10, 2013 saw the culmination of five years of dreaming and working. Daunt Books in Holland Park hosted the launch party for Vivien Leigh: An Intimate Portrait. Emotions ran high (I cried!) as I was overwhelmed by the turnout and support. So many friends, fans, and distinguished guests came along to toast the publication of my first book. My mom and her sister made their first-ever trip to London just for the occasion. My friend Marissa travelled from New York. Someone even came from Finland to join the party! Imagine my surprise when Claire Bloom walked in the door! I'd offered to take her to lunch a few times since she agreed to pen the foreword, but she always had something else going on, so it was an honor to finally meet her in person.
Writing a book is only half the journey. Once it's published, there's still promotion to do. That in itself has been an interesting adventure. The overall reception has (thankfully) been really positive and I've learned so much along the way. Here's the full list of press mentions and interviews.
Starring Vivien Leigh: A Centenary Celebration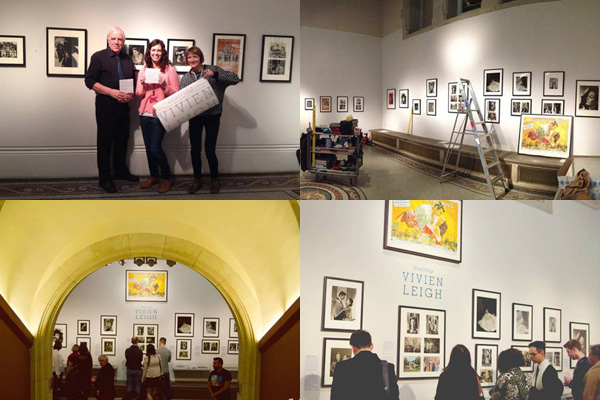 I never thought I'd be asked to co-curate an exhibit at a museum, let alone a show about my favorite actress. So you can imagine my surprise when I received an invitation over the summer from curators Terence Pepper and Clare Freestone to help with the Starring Vivien Leigh: A Centenary Celebration exhibit at the National Portrait Gallery. I'd been a fan of Terence's photography books for years (Beaton Portraits, anyone?). Needless to say, I've enjoyed every minute of my time working on this project and helping out in the Photographs department. It's been a wonderful learning experience. Thank you for reaching out, Terence and Clare!
New Friends and Old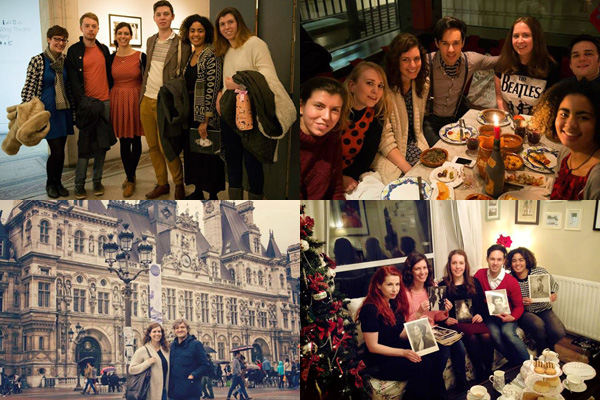 Without a doubt, one of the best parts of this year was connecting with so many fellow Vivien Leigh fans. You guys are dedicated! Whether I'd met you before, had "known" you for years and only now got the chance to meet you in person, serendipitously met you at an event, or have only corresponded with you via email, I'm glad to call you my friends. All of the hard work in putting a book together and maintaining this website and the associated Facebook page isn't worth much without other people to share in this passion. I'm sure Vivien would be happy to know she's still loved by so many!
Thank you for your support and continued interest throughout this long and challenging journey. I hope 2013 has been fulfilling for all of you and wish you the best for 2014 and beyond.