An afternoon at Notley Abbey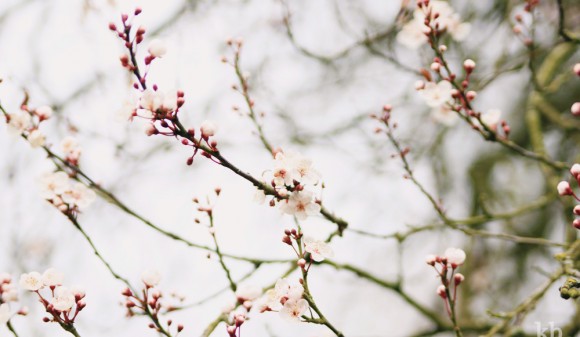 It's officially spring, but winter still reigns in England. With freezing temperatures and even snow on occasion, it hasn't been a very pleasant time to be outside. However, I recently treated myself to a new camera lens and was eager to try it out. As I was going to visit Robbie near Buckinghamshire anyway, I had a spur-of-the-moment idea (as usual) of going out to Notley Abbey for a photo shoot. Unfortunately, they were booked up with bridal viewings on Sunday, so I went this past Monday, instead, and was met by my friend Zara who came up from London.
I've been to Notley a few times now in various seasons, but am always struck by the beauty that surrounds it. Walking around the manicured grounds, it's equally easy to imagine Vivien Leigh and Laurence Olivier in their heyday, and why they loved this place so much. I tried to capture some of the old world charm in my photographs. It really is a stunning house.
All photos © Kendra Bean, 2013
From a distance

Entryway/guest area

Former living room, now the wedding room

Zara and I on the upstairs landing

Master bedroom

Vanity

Looking out on the front courtyard

The back yard

The cottage

Looking toward the drive

Welcome

Old world

The tower, with windows looking in on the master bedroom

Bridge over the River Thame

Punting on the river

Full glory
 ♠ ♣ ♠ ♣ ♠