Return to Notley Abbey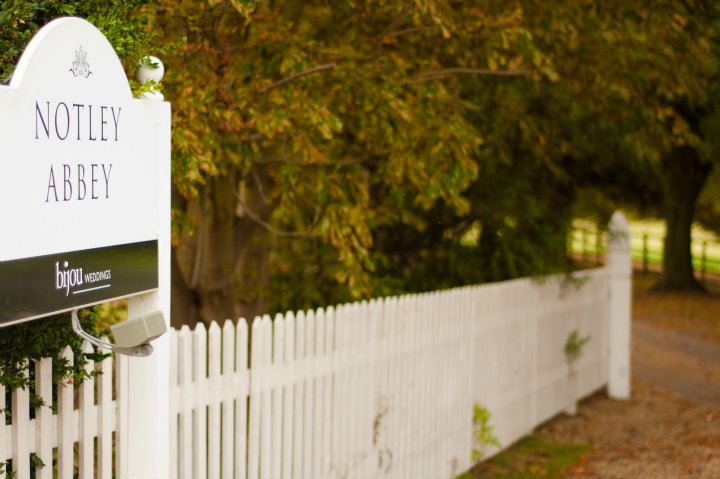 31 Days of the Oliviers {Day 7}
I mentioned in a previous post my friend Zsazsa's visit from Hungary. Because she had missed the Weekend with the Oliviers back in May, we decided to take a trip out to Notley Abbey. I admit I was a bit nervous about doing so, for fear there would possibly be a wedding on. I needn't have worried. All was quiet save for a few couples driving up to view it as a possible wedding location. The day was windy and overcast, but Autumn was definitely definitely set in, turning Larry's Lime Walk to a brilliant yellow and brown. The various trees around the house were splashed with fiery reds and oranges.
I've already written about my experiences at Notley, so I asked Zsazsa if she'd like to write about her own, and will post her account later. For now, she's given me permission to post some of the photos she took. As you may already know, Zsazsa is a brilliant photographer, and she perfectly captured the aura of romance and history that surrounds Vivien Leigh's and Laurence Olivier's former country estate.
See more of her work here.
Photos in this post © Zsazsa Ribai.